3.0oz Pain Relief Roll-On 500 MG Hemp, 4% Menthol, Arnica, Boswellia Serrata and other Natural Ingredients.
Our OTC pain topicals reduce pain associated with arthritis, bursitis, backaches, muscle pain, and sprains.
The Fast-Acting pain relief starts working within 15 minutes of application.
Long-Lasting Pain Relief can keep working for up to 8 hours.
Other attributes: FDA Registered, Kosher, Vegan, Cruelty-Free, USDA, FDA, GMP, ISO, Non-GMO USDA Hemp, Made in the USA, TSA Compliant
Recommended for persons twelve years of age or older.

Shake well before use.

Apply product liberally to the problem area, avoiding contact with the eyes, nose, and mouth.

Wash hands thoroughly after application.

If the product comes into contact with the eyes, mouth, or nose, rinse with cool, clean water and gently pat dry until the effects subside.

Do not use the product on an open wound, cracked skin, rashes, or other skin conditions.

It is recommended to not use products if pregnant, breastfeeding, or planning to get pregnant or consult with a doctor before doing so.

If pain symptoms last longer than one week, consult a medical professional for advice.

Do not use the product more than four times daily.

Keep out of reach of children and pets.

Store in a cool, dry place without direct light, such as a cabinet, and keep the product cap tightly closed.

Do not expose the product to direct sunlight, heat, or an open flame.

For more information about PainXPro products, please contact us.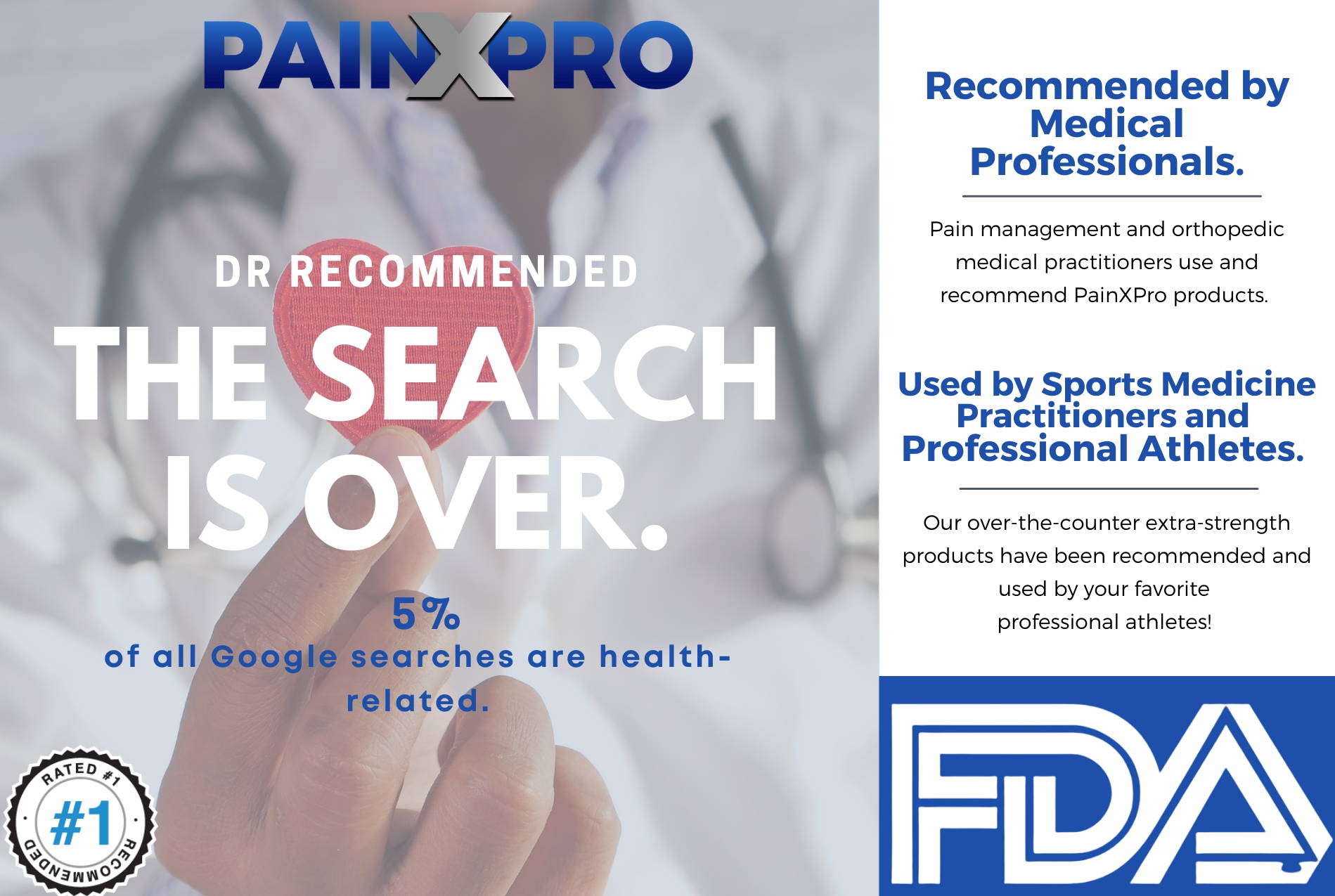 Fastest and Longest Lasting Pain Relief at Your Fingertips.
Our superior Pain Relief Roll-On is formulated with the highest-grade USDA farmed organic hemp, combined with the scientifically proven pain receptor blocking ingredient Menthol, plus all-natural pure arnica oil.
This Triple Action trio helps to reduce swelling and speed up the healing process so you can get moving again.
Pain Relief never felt so good!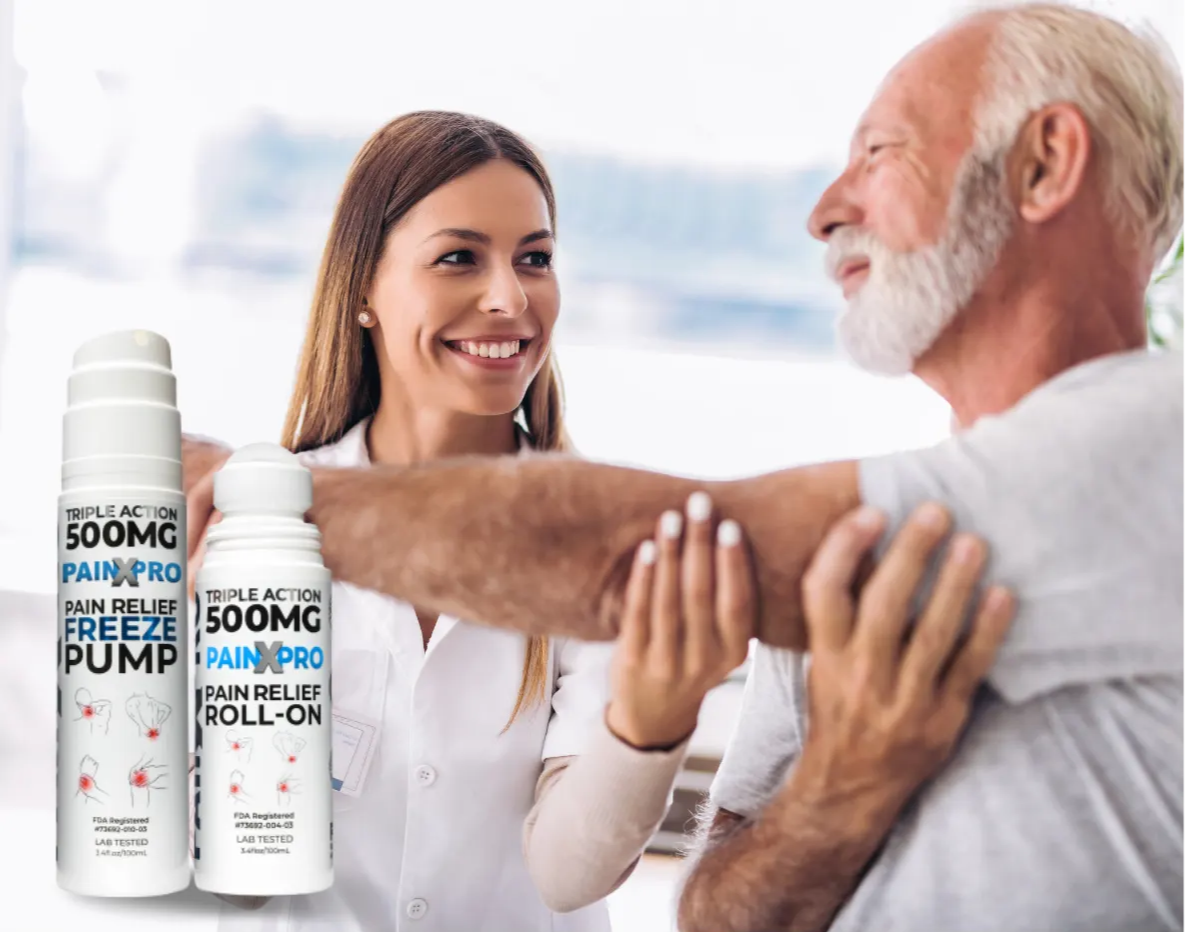 Product Details
F.D.A. Registered

Cooling Menthol

T.S.A. travel size compliant

PainxPro is formulated and manufactured by industry-leading experts

Made in the U.S.A

Doctor Recommended

100% Money-Back Guarantee

Gluten-Free

Vegan Friendly

No harsh chemicals, pesticides, or metals

100% Organically Grown Non-GMO U.S. Farmed Hemp

Our products are Cruelty-Free

Lab Tested
Benefits
Concentrated Formula - Effortless, All-Over Application.

500 MG of Pure Infused Hemp – Helps Alleviate Pain Associated with Inflammation and Improves Healing.

Contains Menthol, Which is Scientifically Proven to Block Pain Receptors in the Brain and Provides a Soothing Cooling Effect.

Arnica Montana Flower Extract – Stimulates Circulation, Helps to Reduce Bruising, Eases Inflammation, and Speeds up the Healing Process.

Fast-Acting Pain Relief Starts Working within 15 Minutes.

Long-Lasting Relief Works up to 12-Hours.

Perfect for Discomfort Related to Arthritis, Bursitis, Stiff Joints, Muscle Aches, Back Pain, Sports Injuries, and Spasms.

Triple relief hemp ointments help with various issues, including migraine, joint pain, and stress.
Our ingredients include natural Arnica Montana Flower. It helps to reduce bruising and swelling and speed up healing.
Hemp oil, also known as hemp seed oil, is a complete, plant-based oil derived from hemp seeds and or its plant material and is used for therapeutic effects.
Boswellia, is an herbal extract from the Boswellia Serrata tree.Boswellia effectively reduces swelling and has been used to treat pain.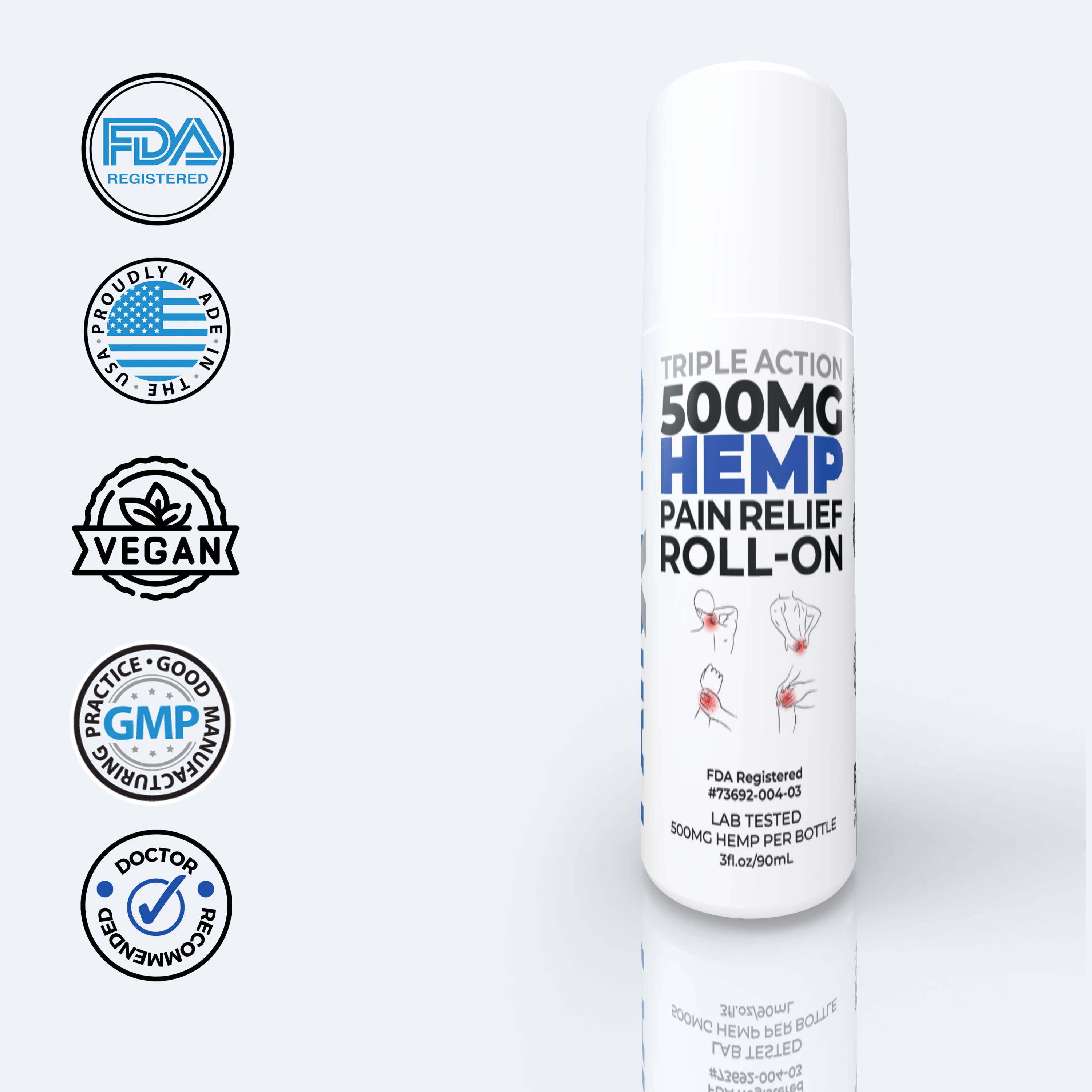 Who are your pain relief topical products designed for?
These products will benefit any active lifestyle. Any person looking to relieve pain symptoms from fitness, exercise, and daily hobbies/activities.
Does menthol and arnica alleviate joint and muscle pain together?
PainXPro products with arnica and menthol provide a powerful blend for natural pain relief. These remedies will quickly alleviate skin, joint, and muscle discomfort all in one.
Are PainxPro FDA approved?
Our products are registered by the Food and Drug Administration!
What are the active ingredients in your products?
4% Menthol and arnica for fast rapid pain relief
Are your products organic?
Our topical pain products are 100% vegan and made with Non-GMO produced hemp.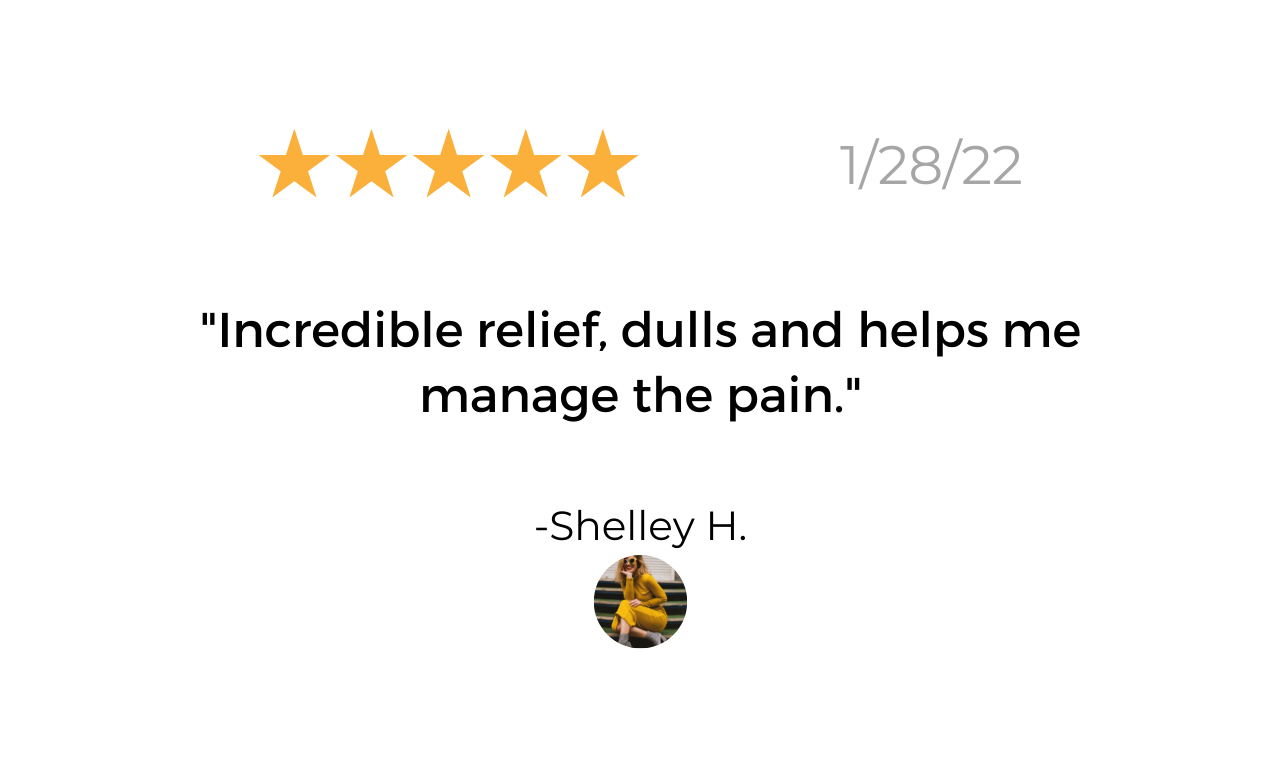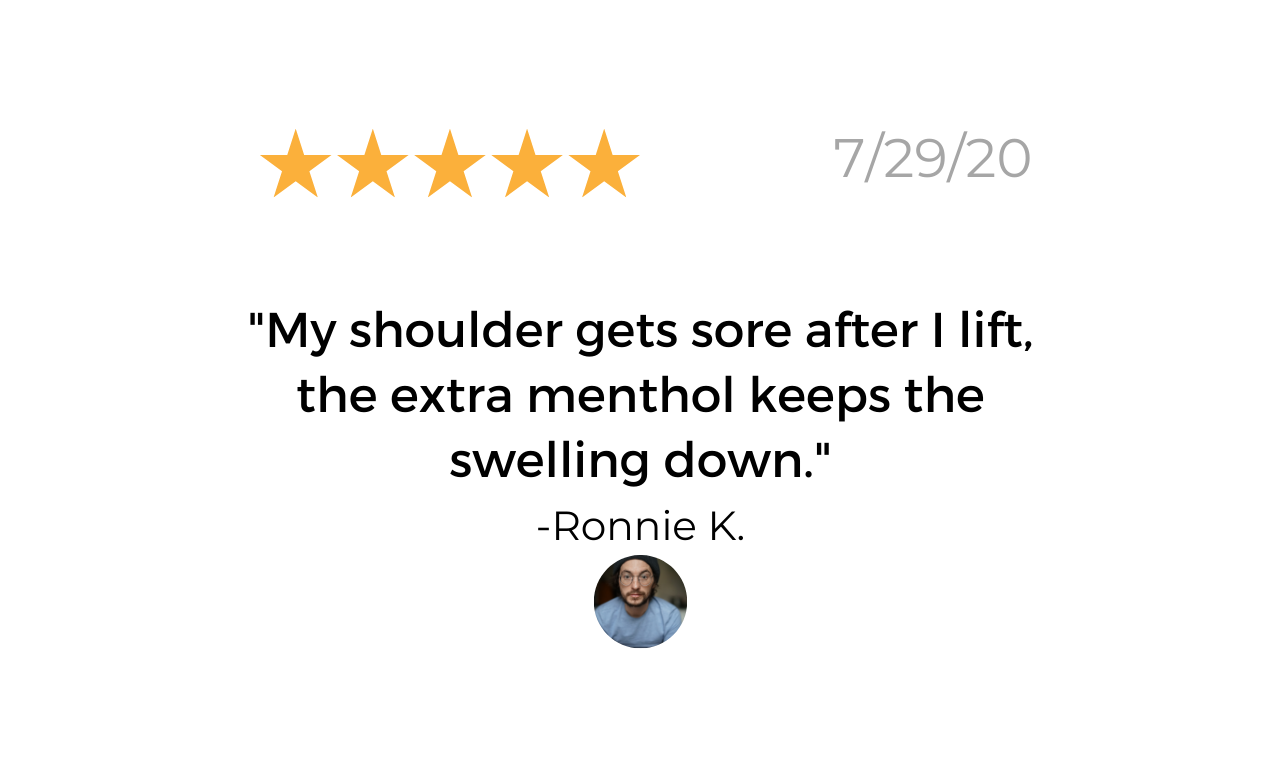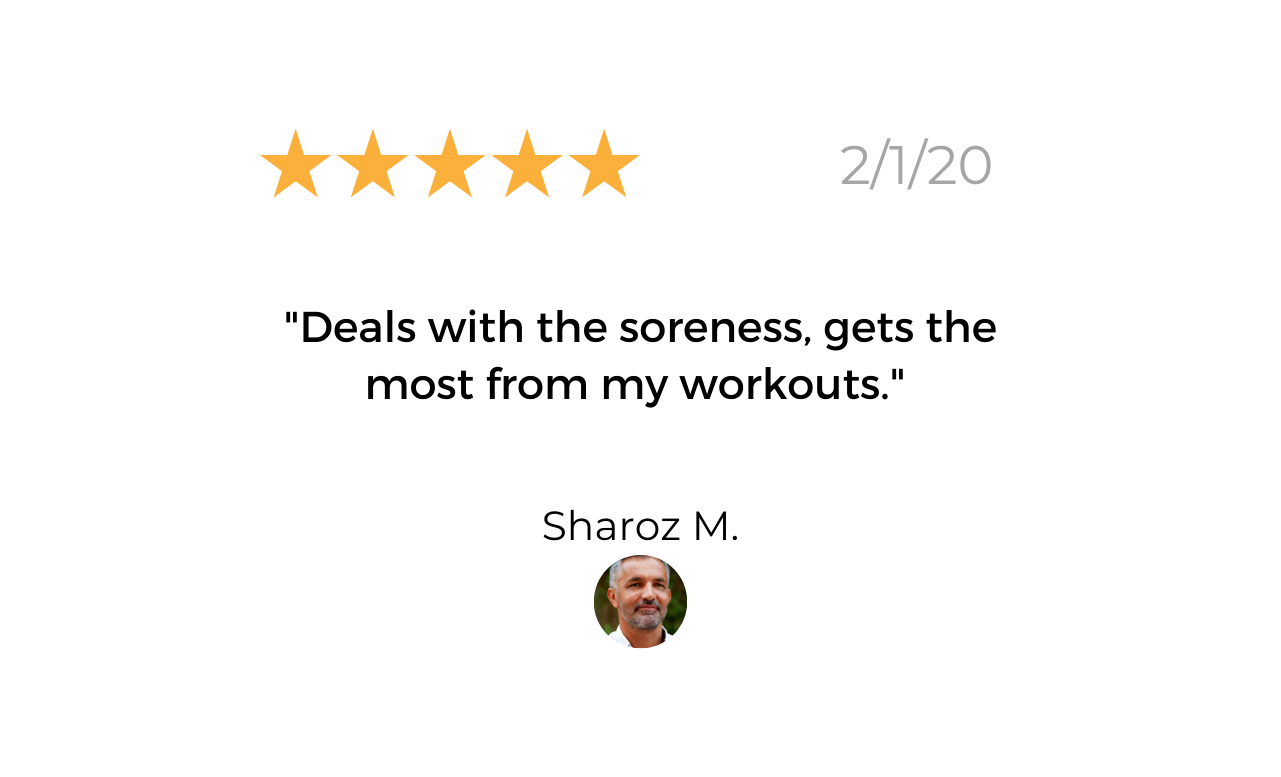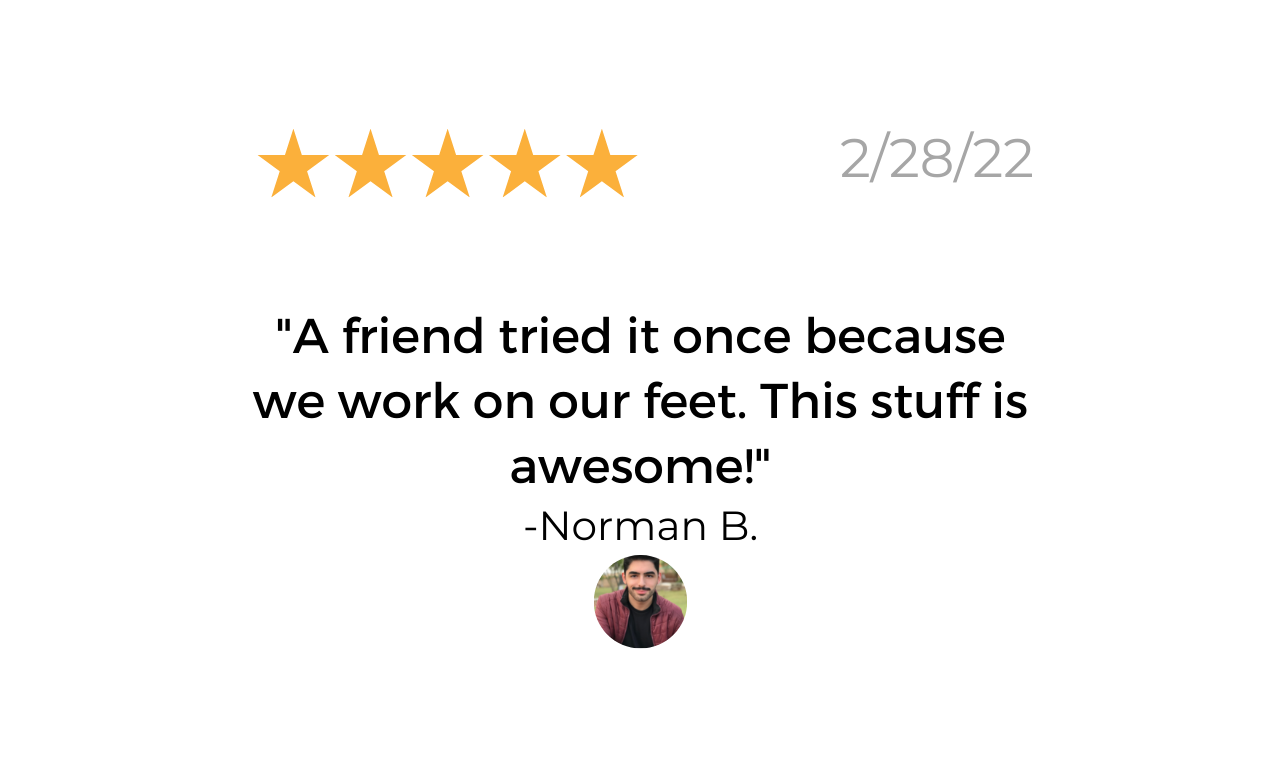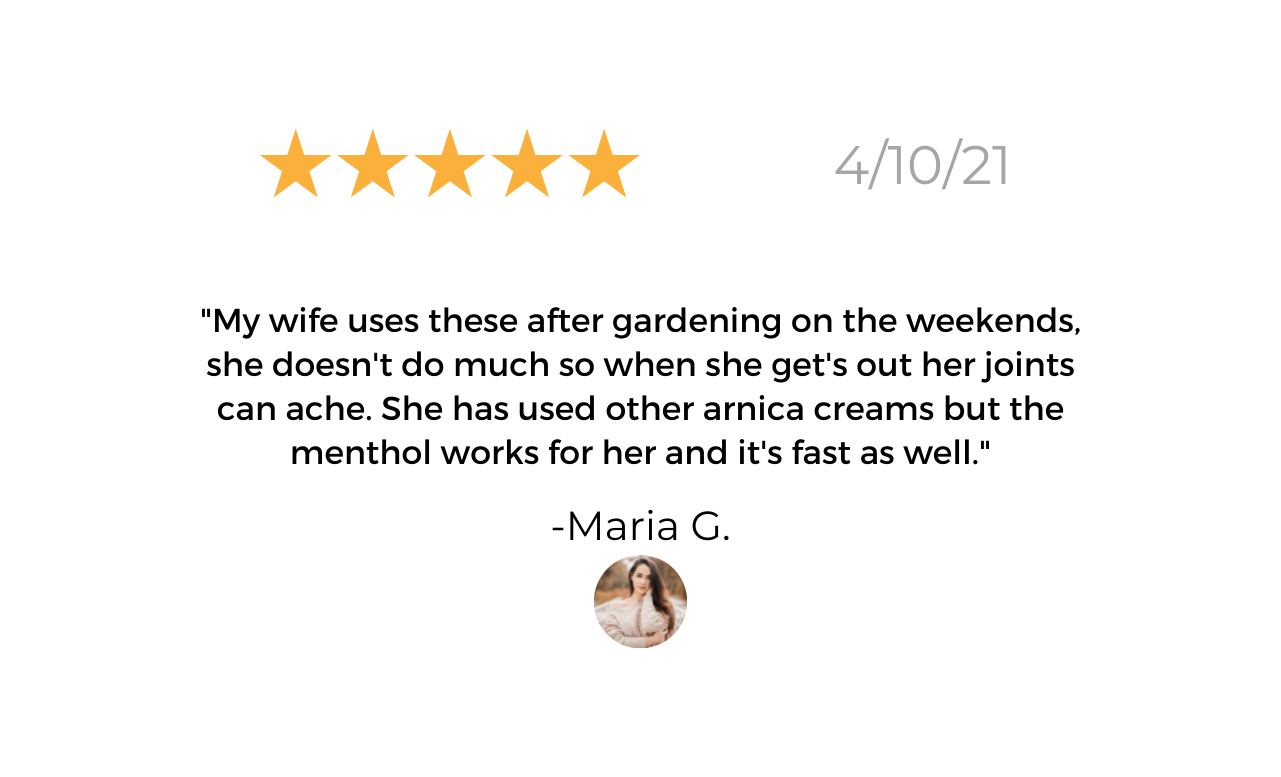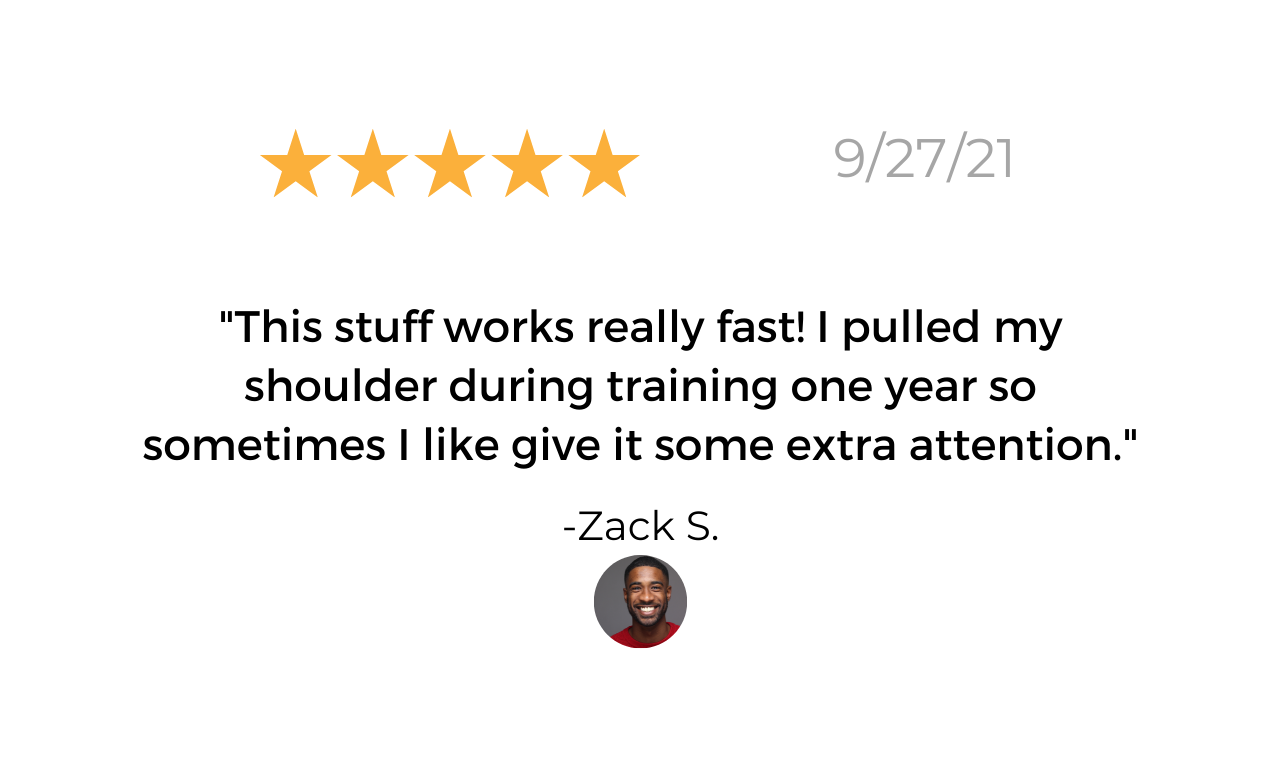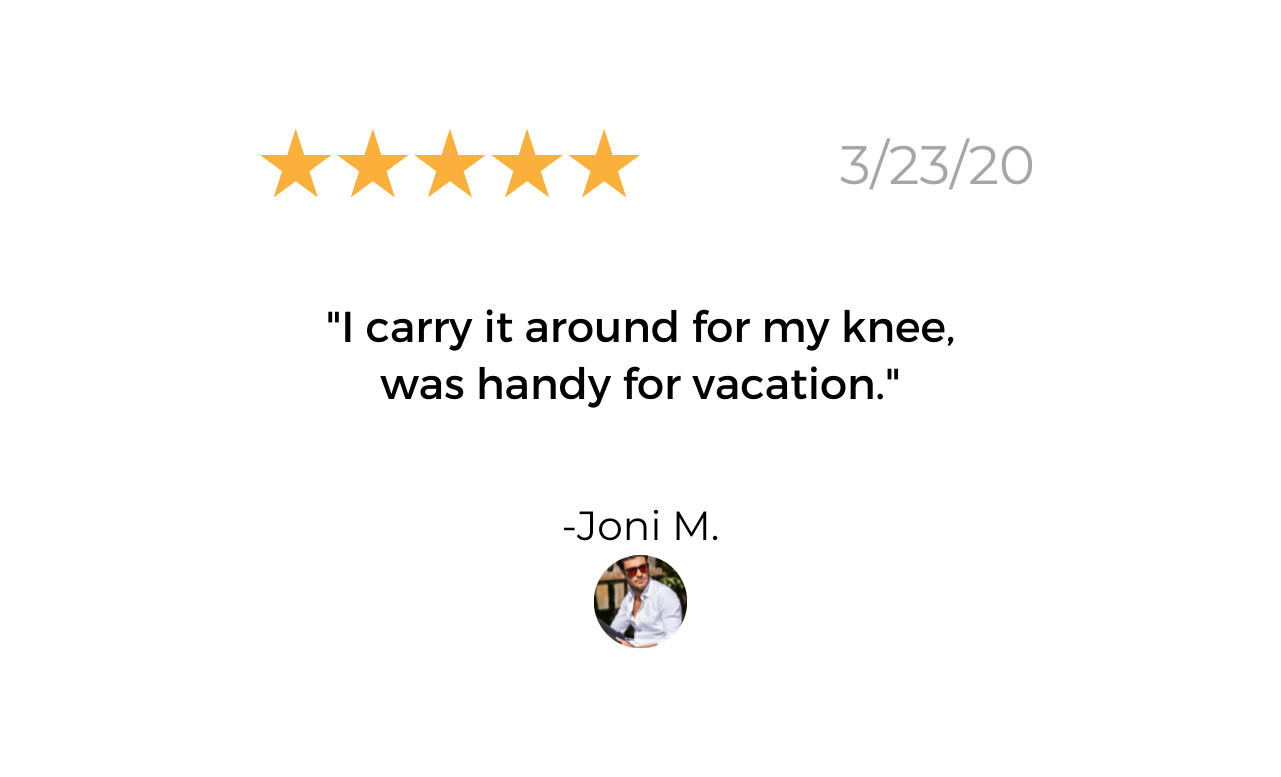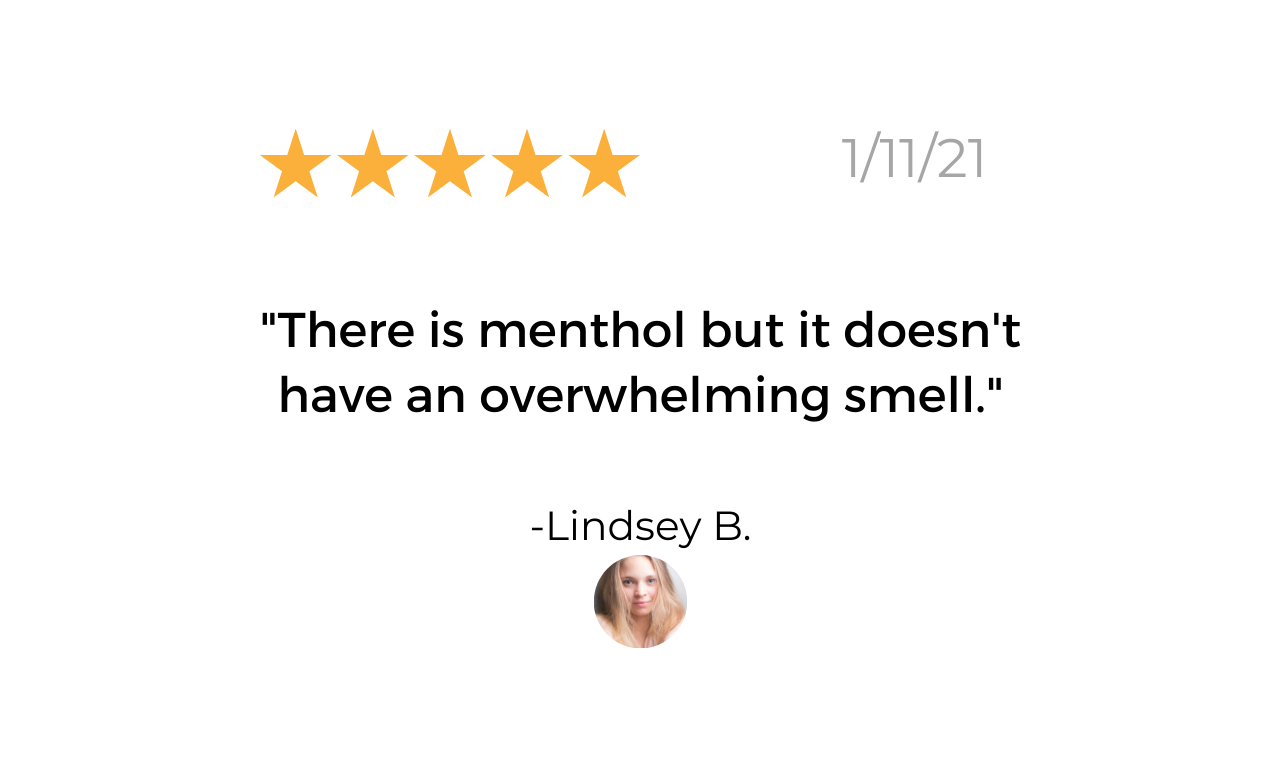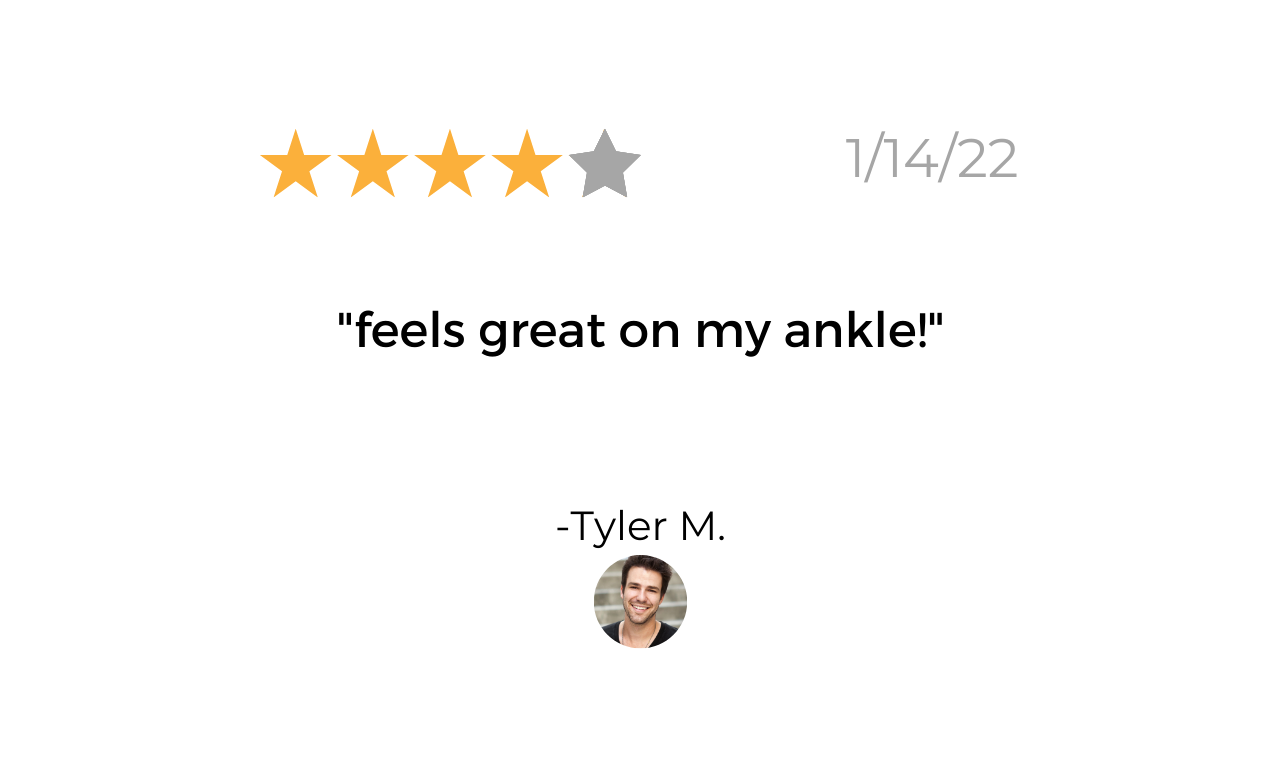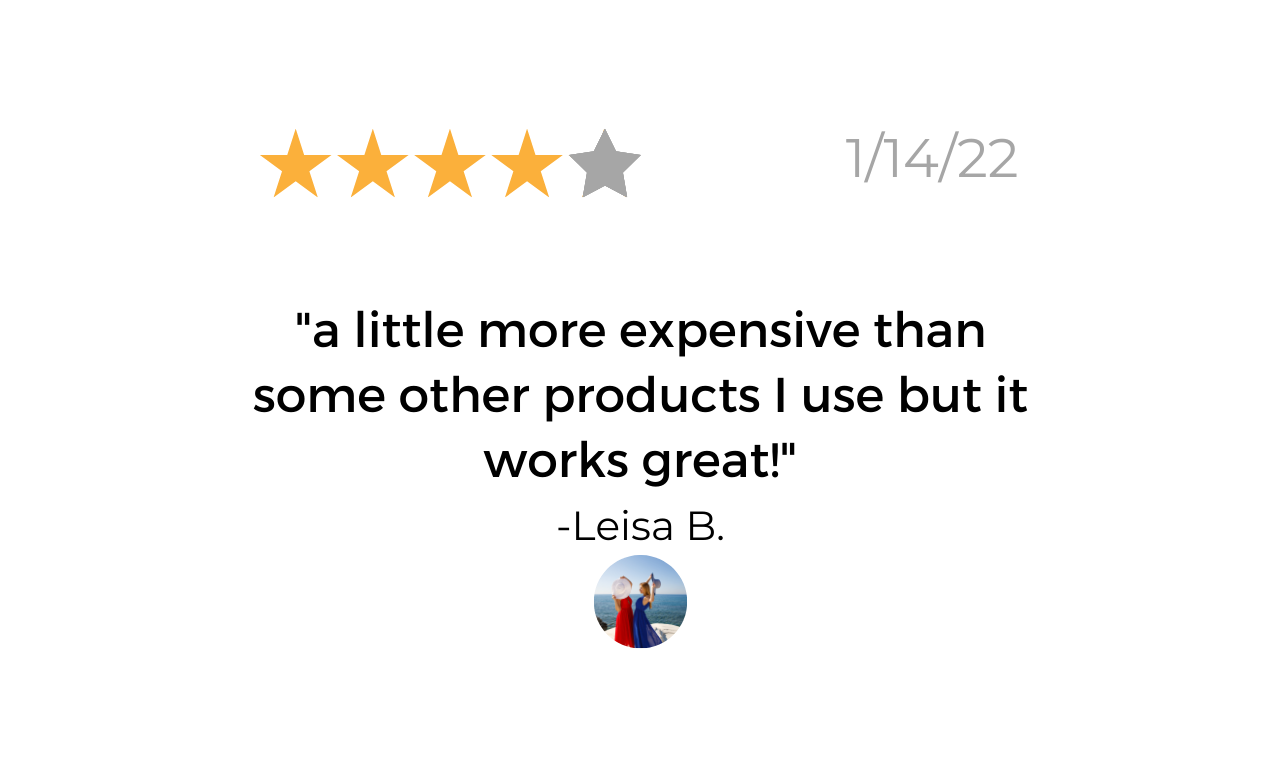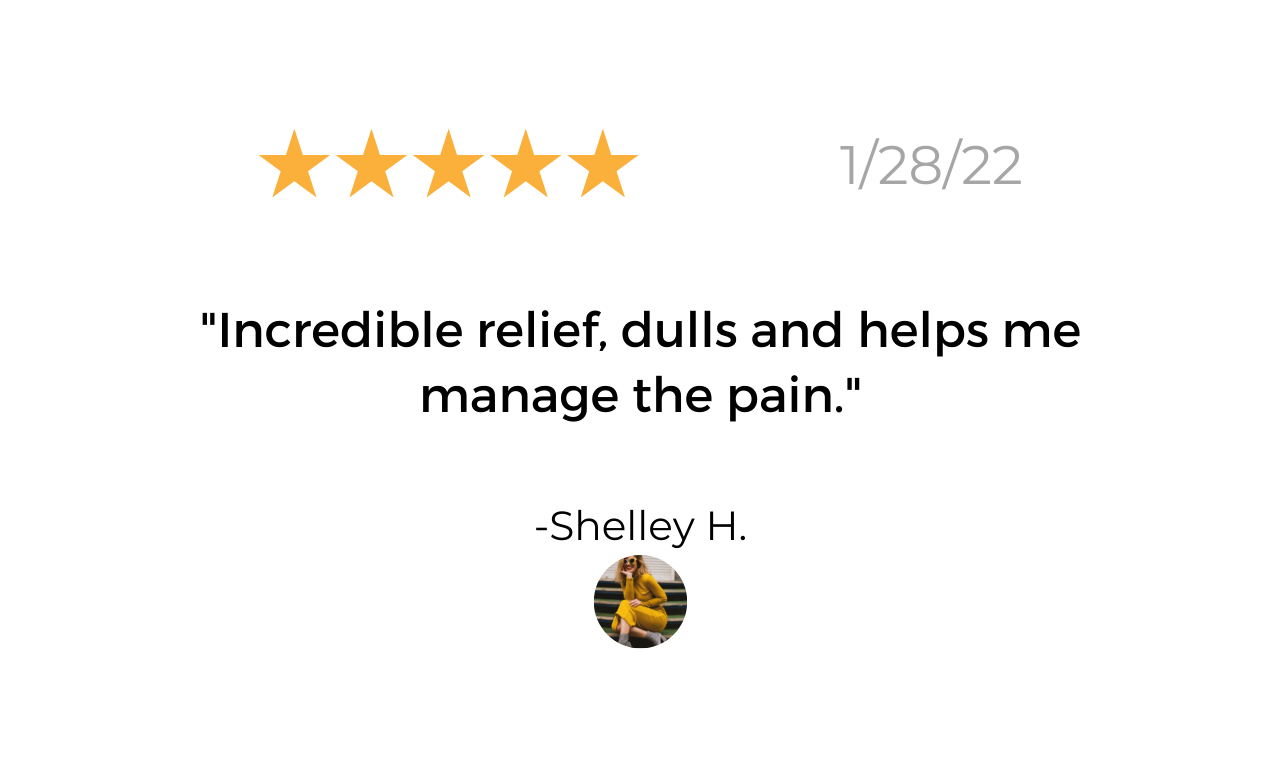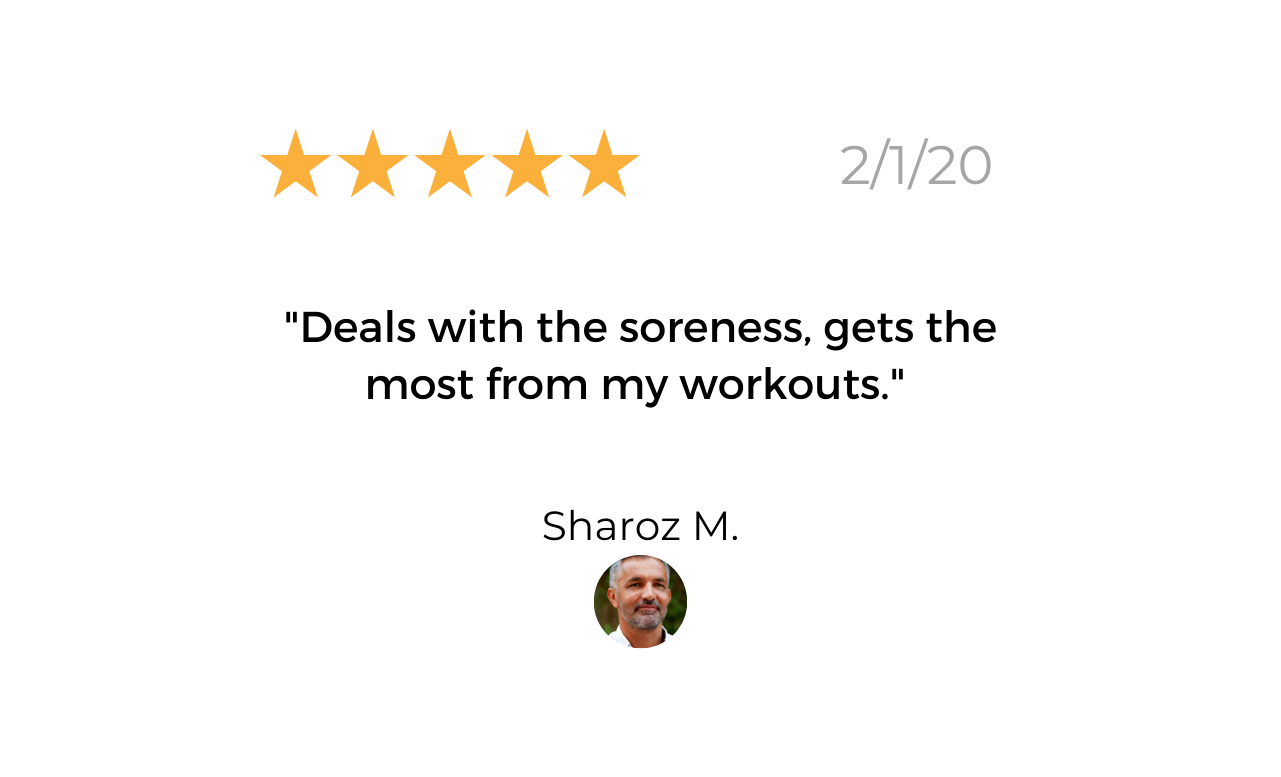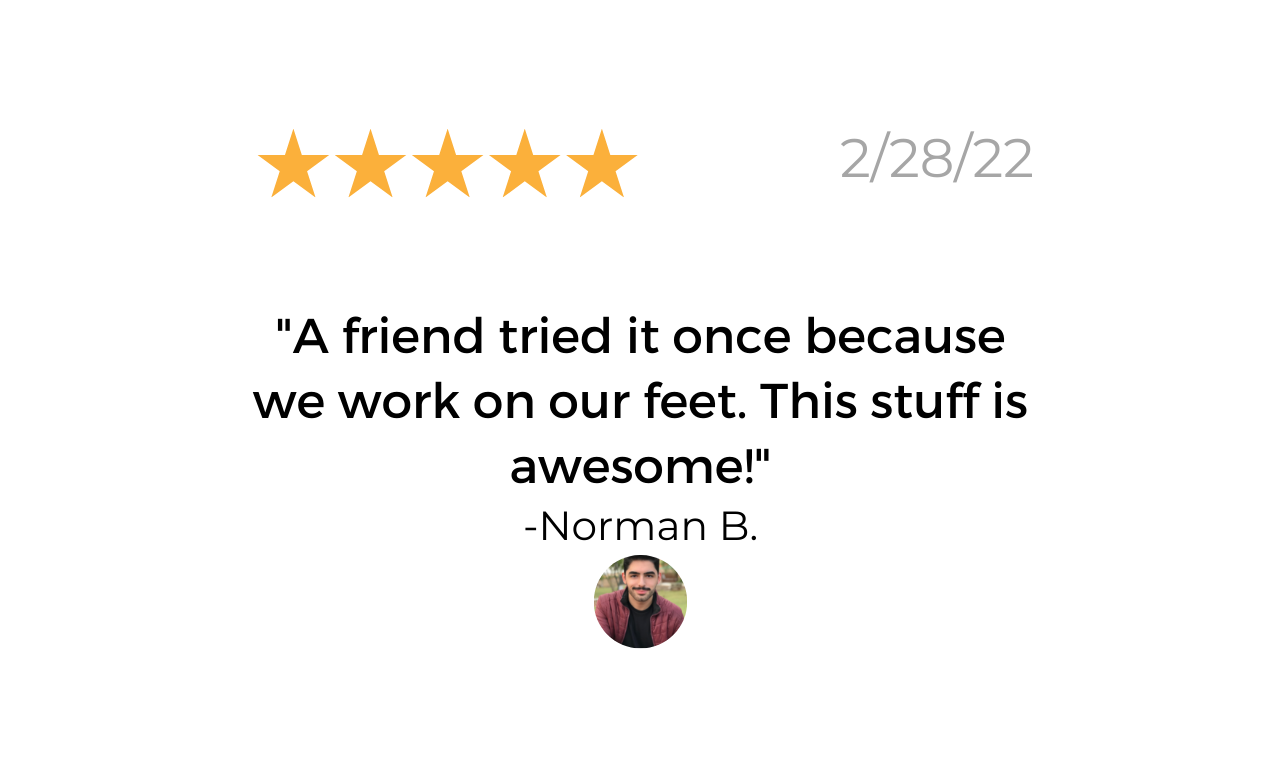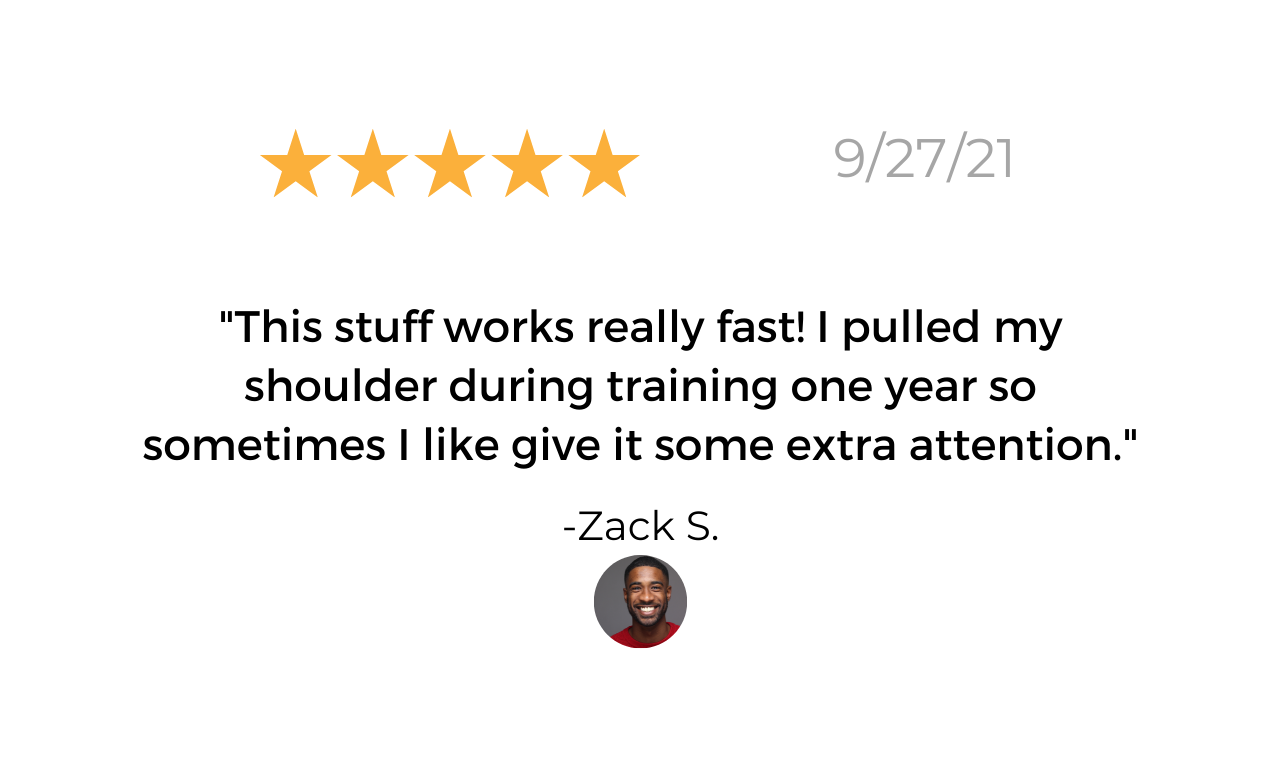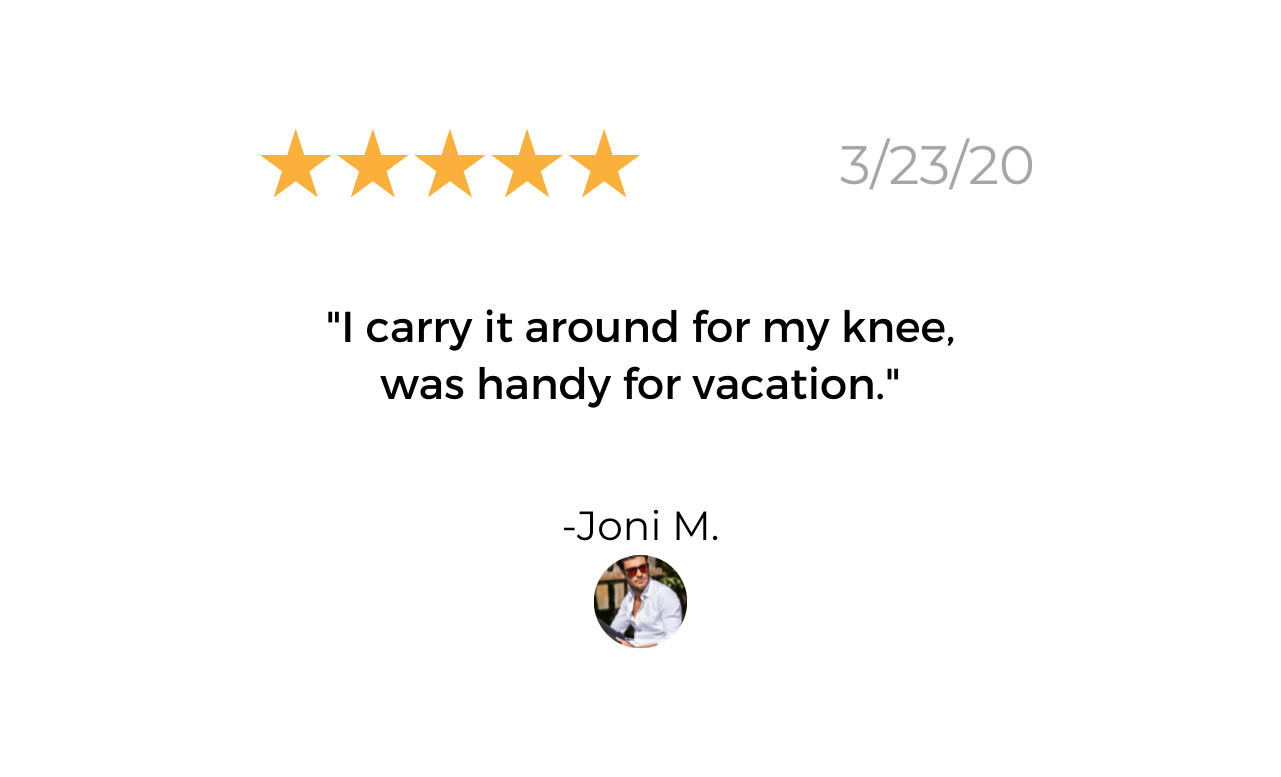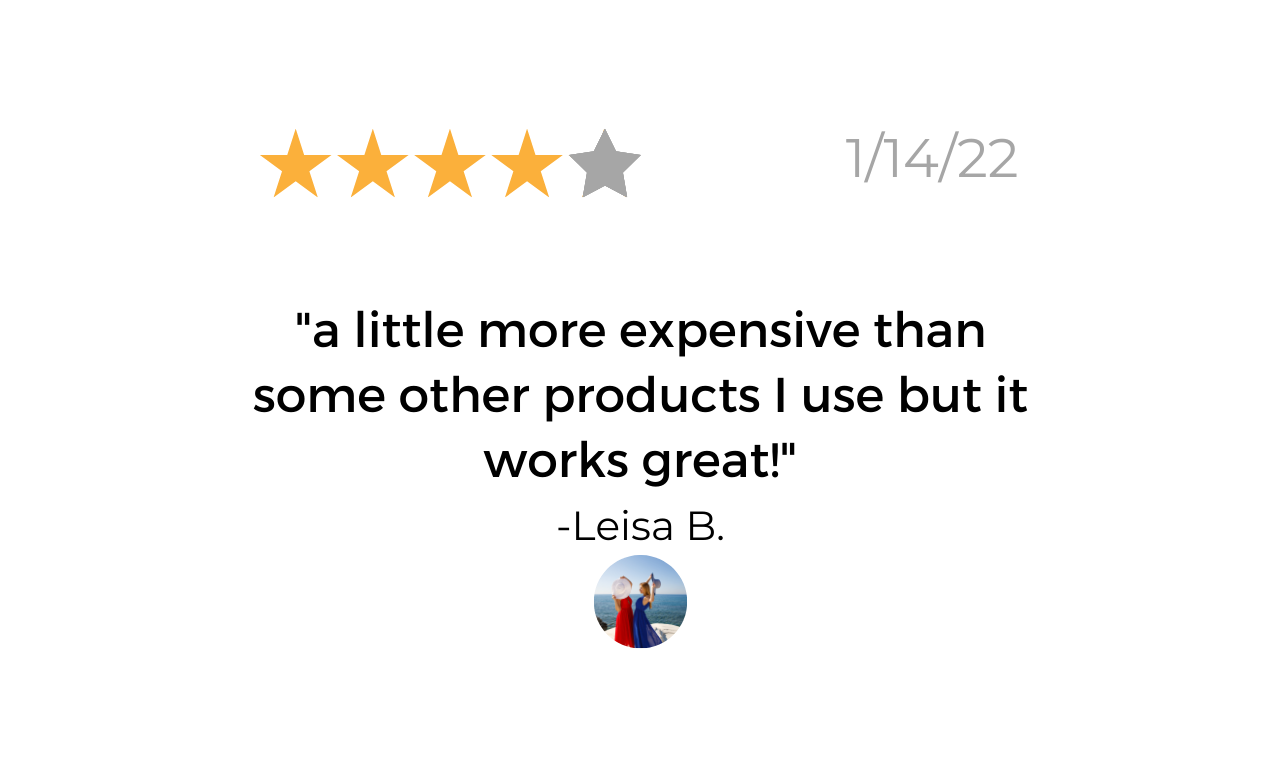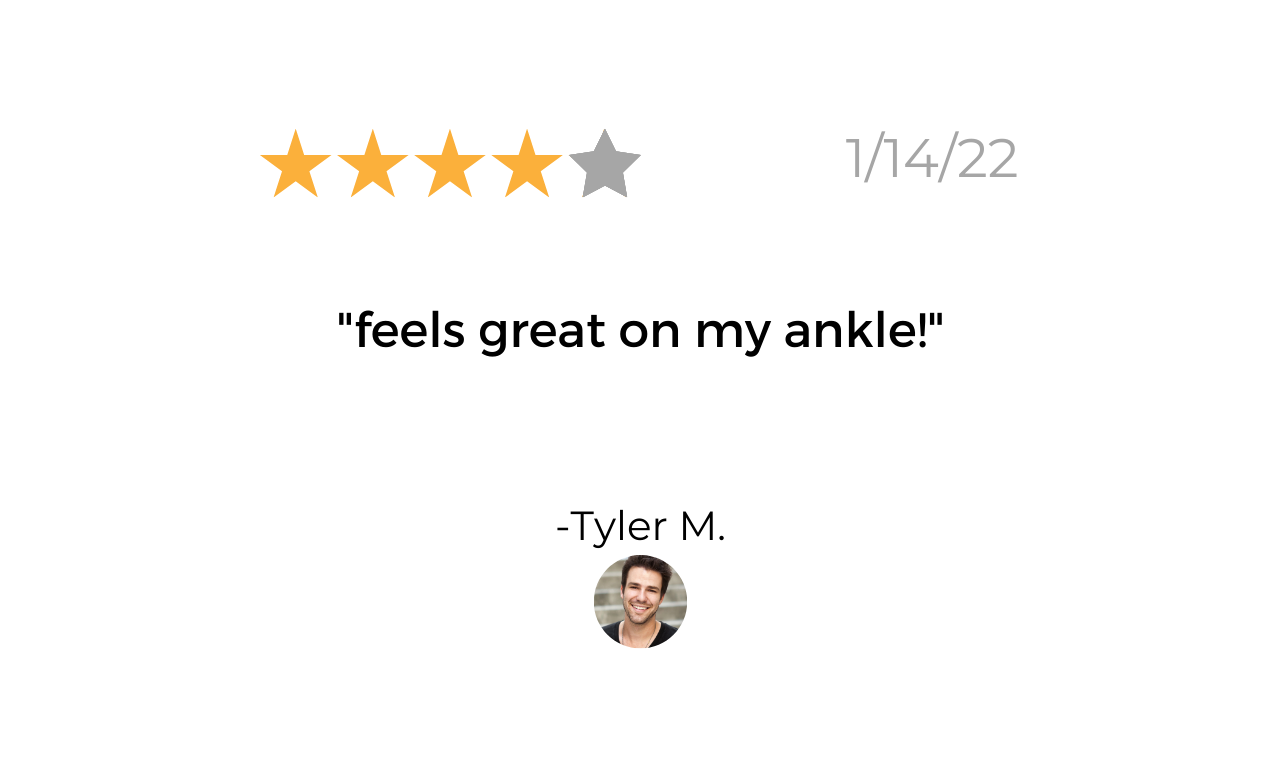 500MG | 3.4 Ounces | 100.55 ML

500MG | 3.4 Ounces | 100.55 ML
500MG | 3 Ounces | 90 ML
These statements have not been evaluated by the Food and Drug Administration (FDA). These products are not intended to diagnose, treat, cure or prevent any disease.