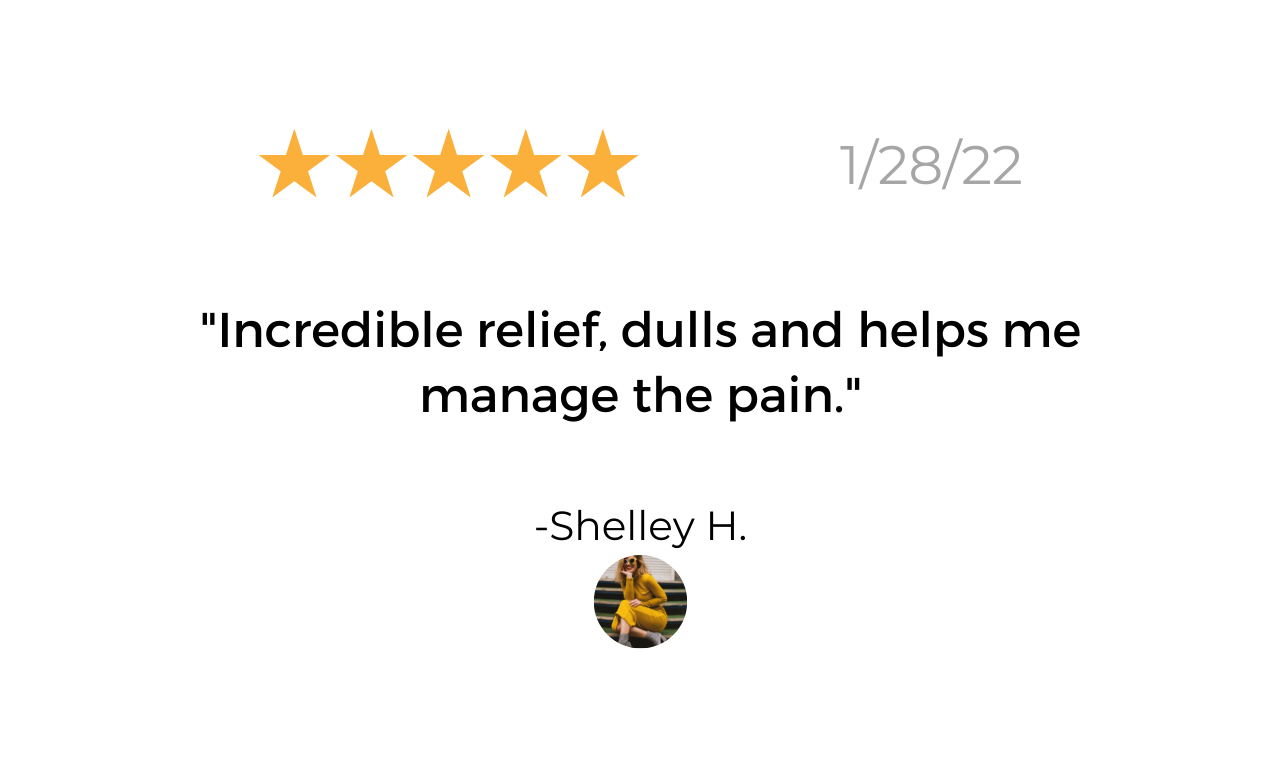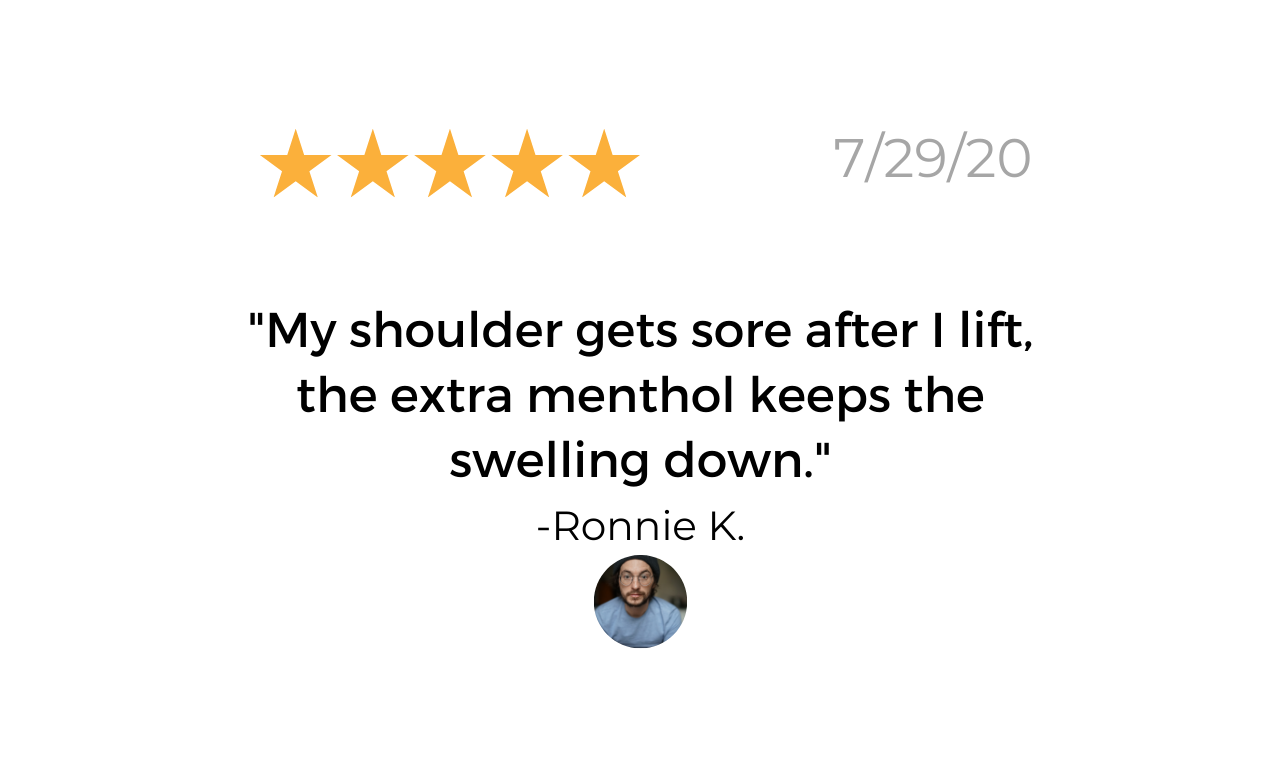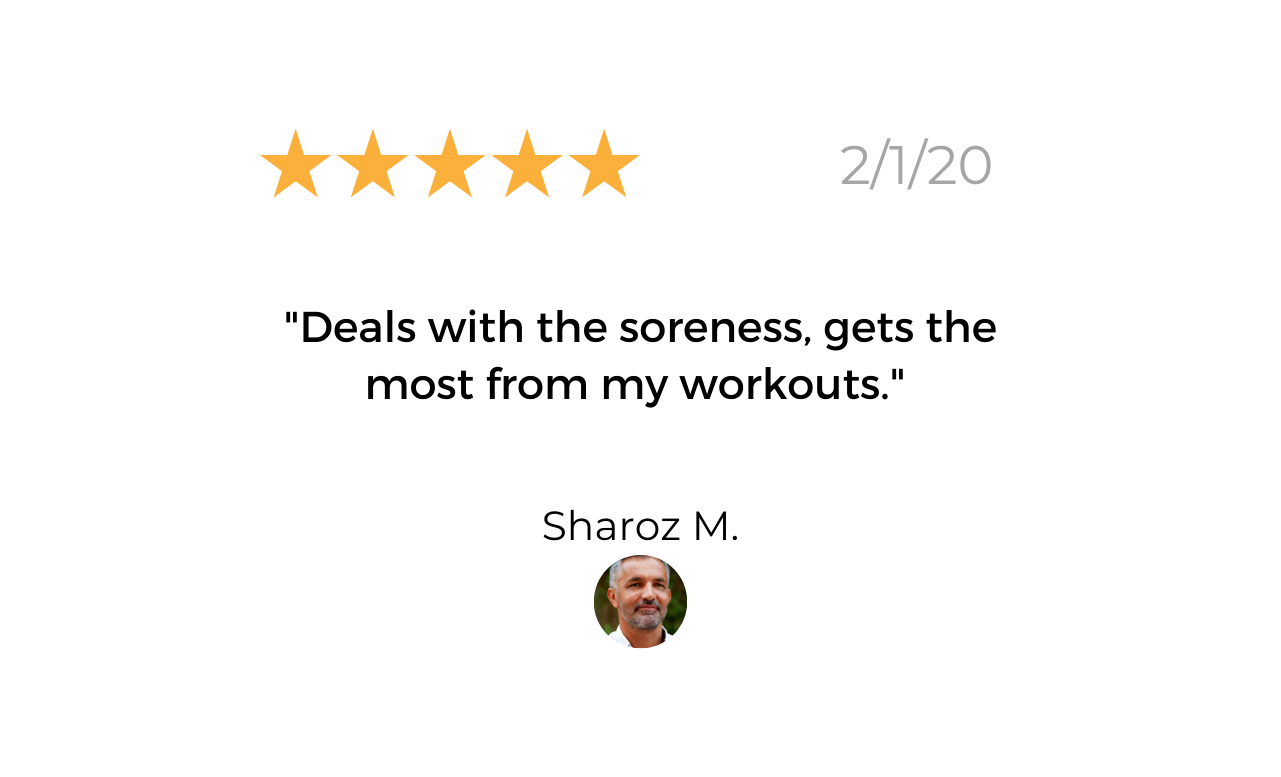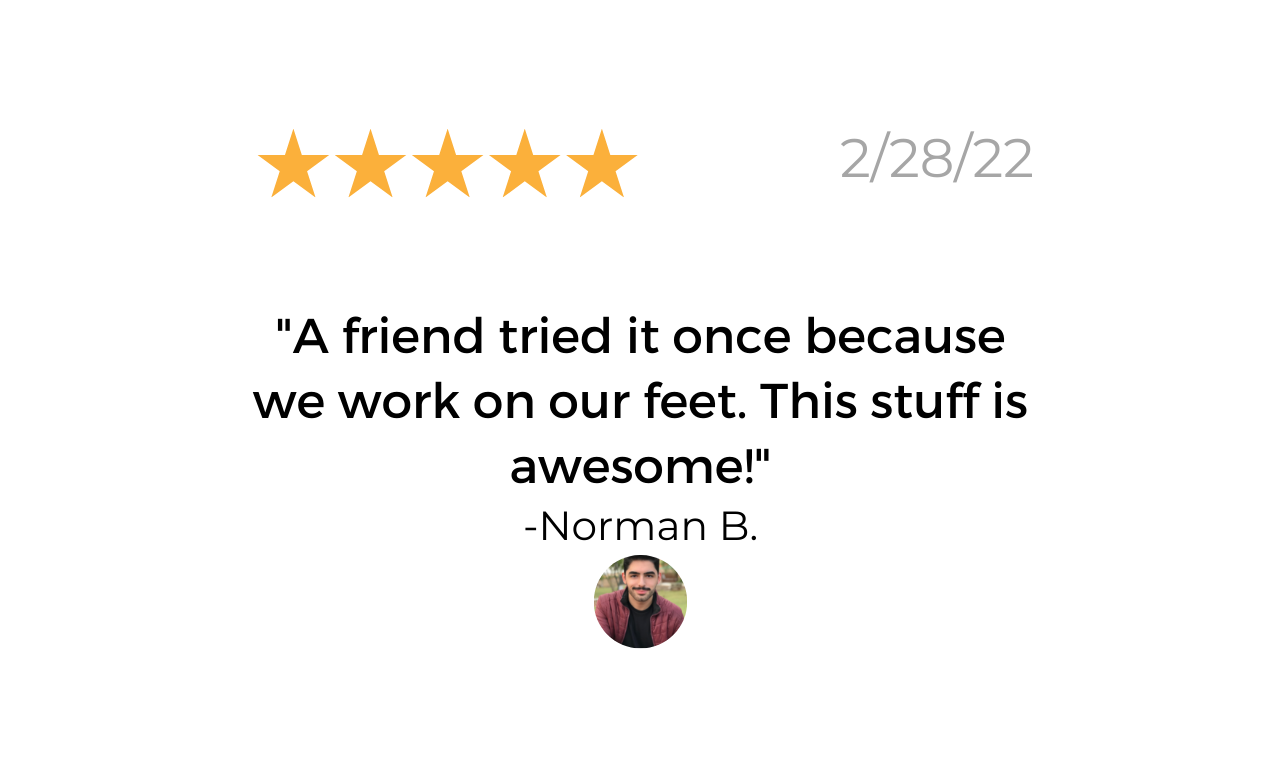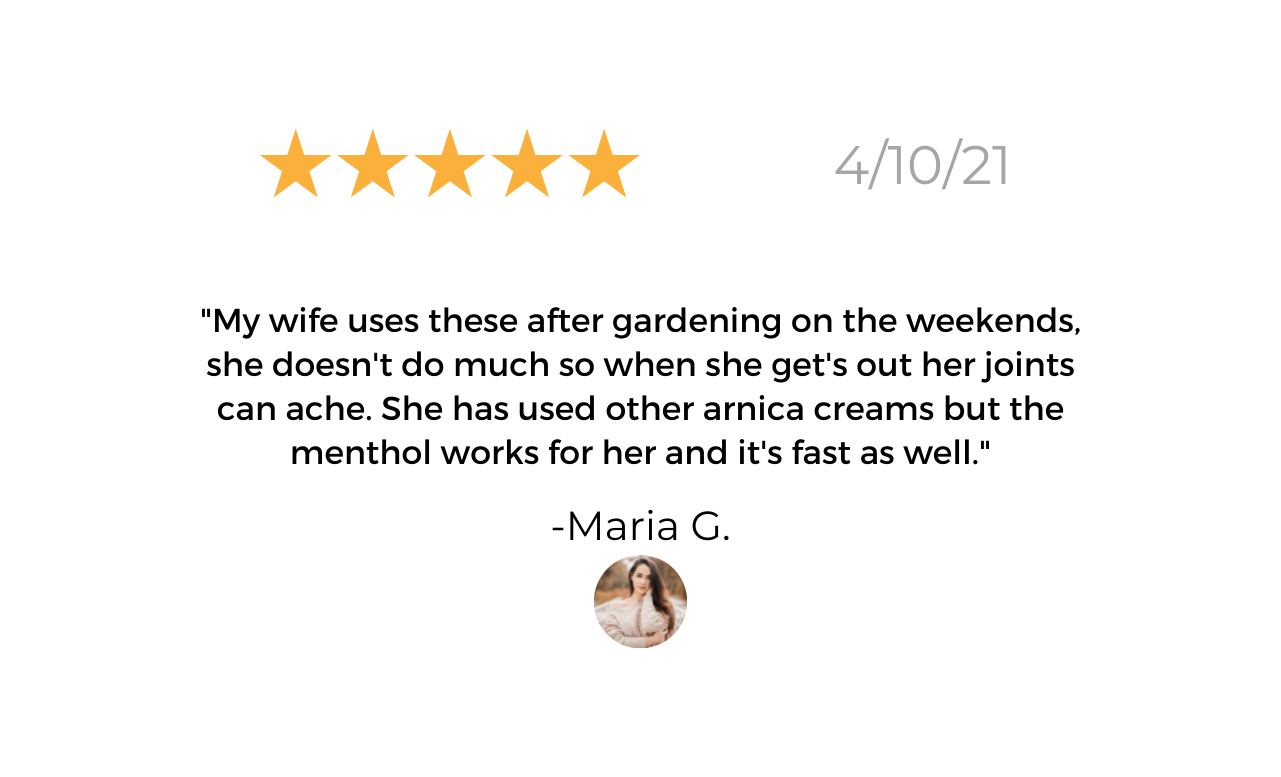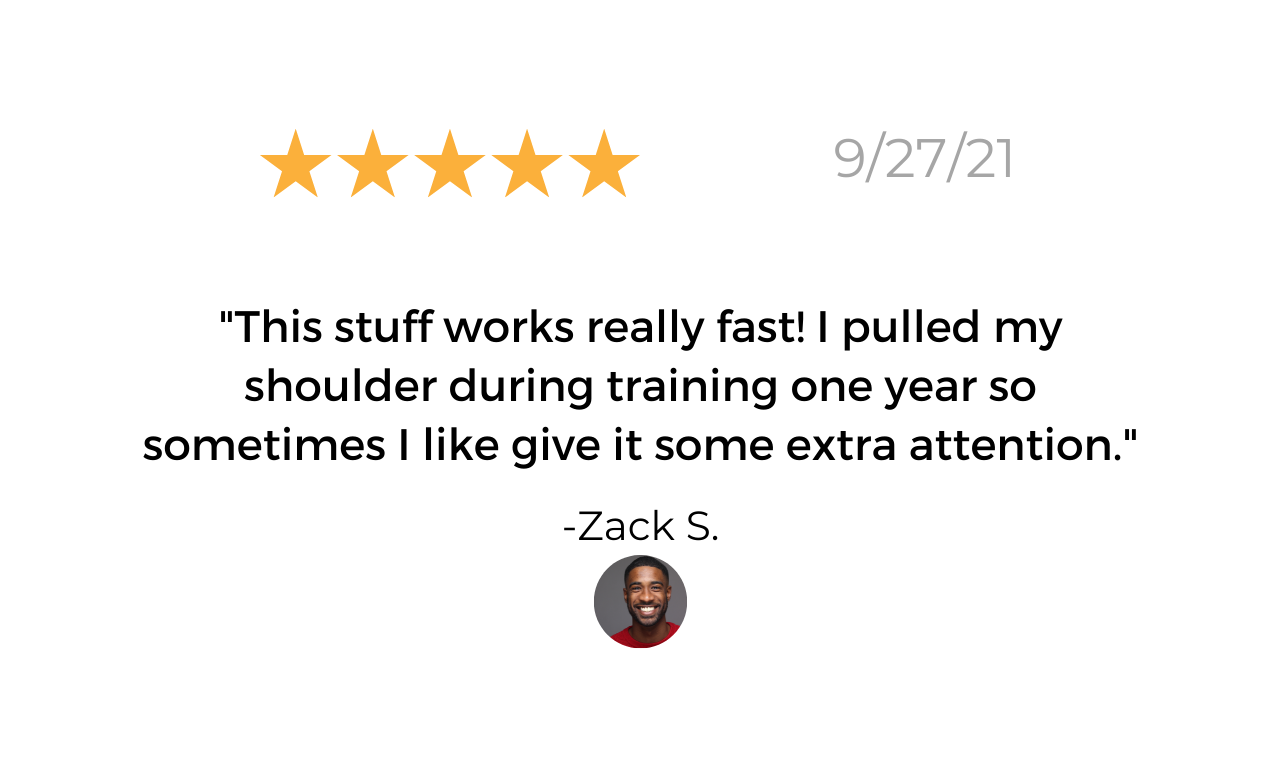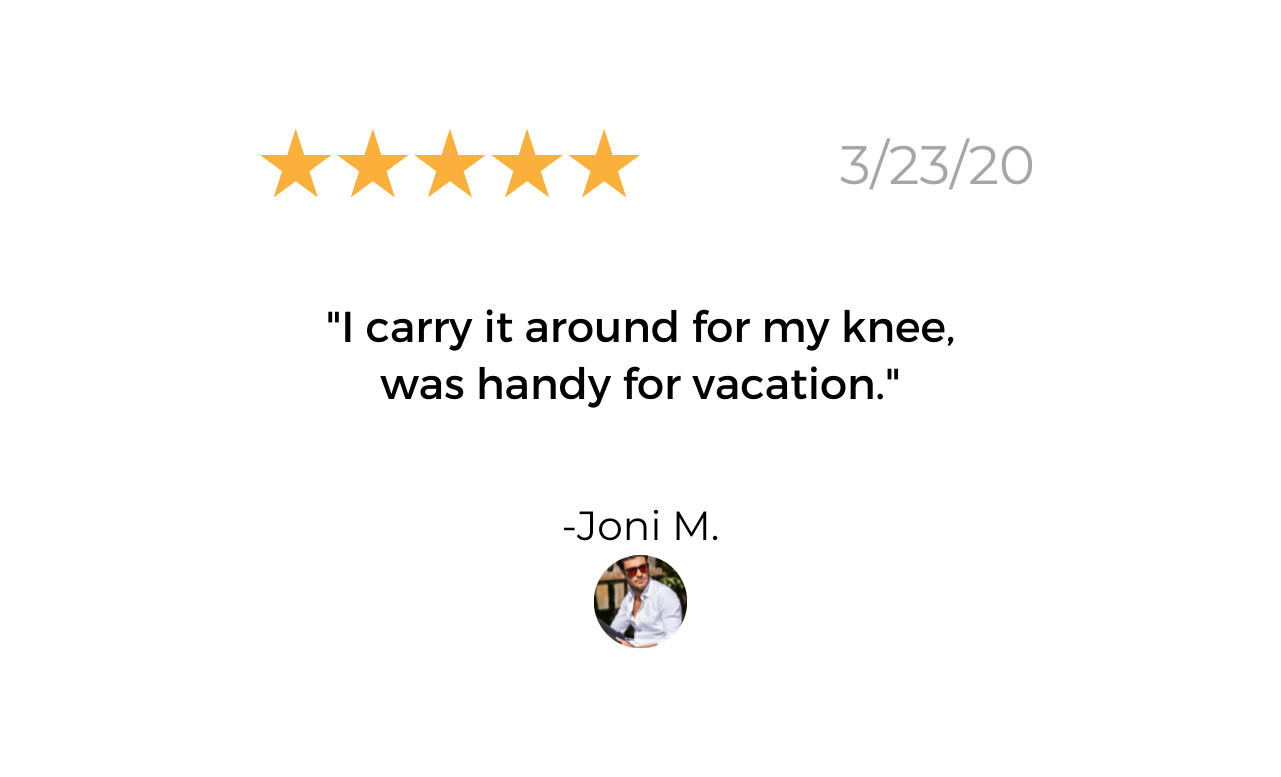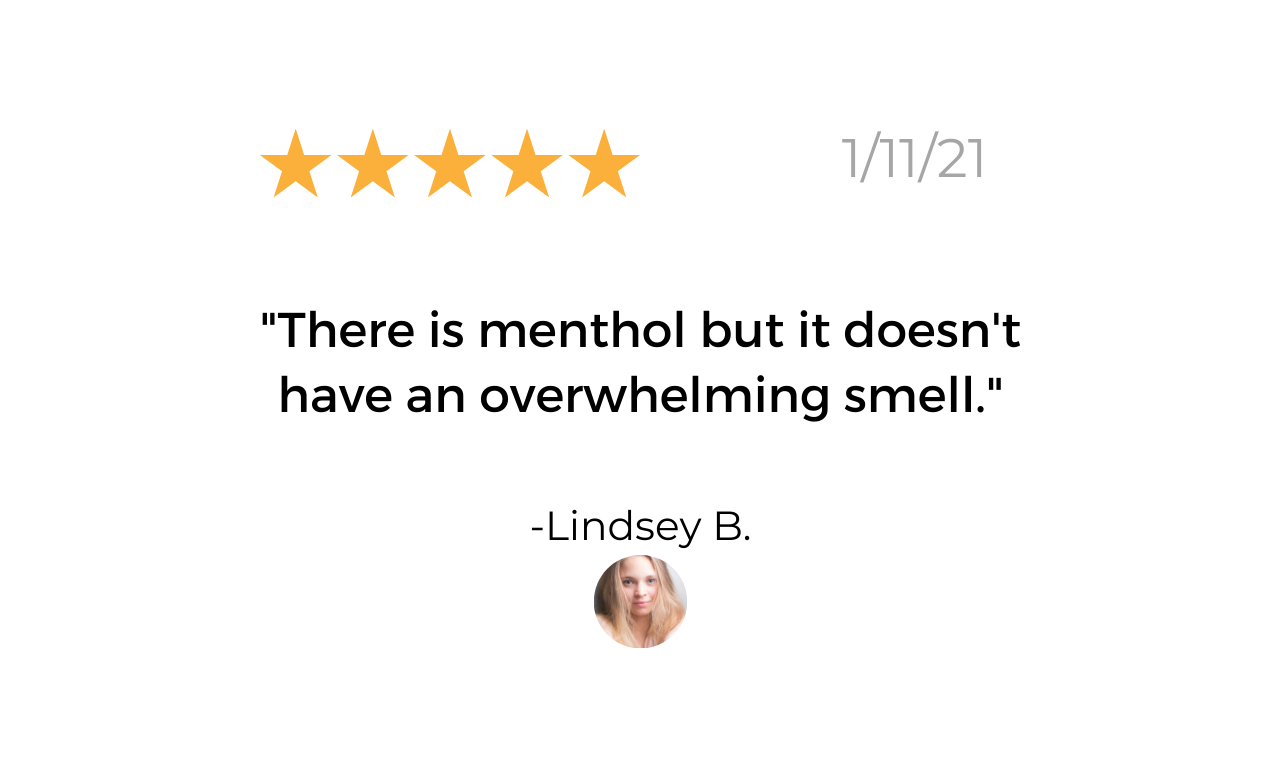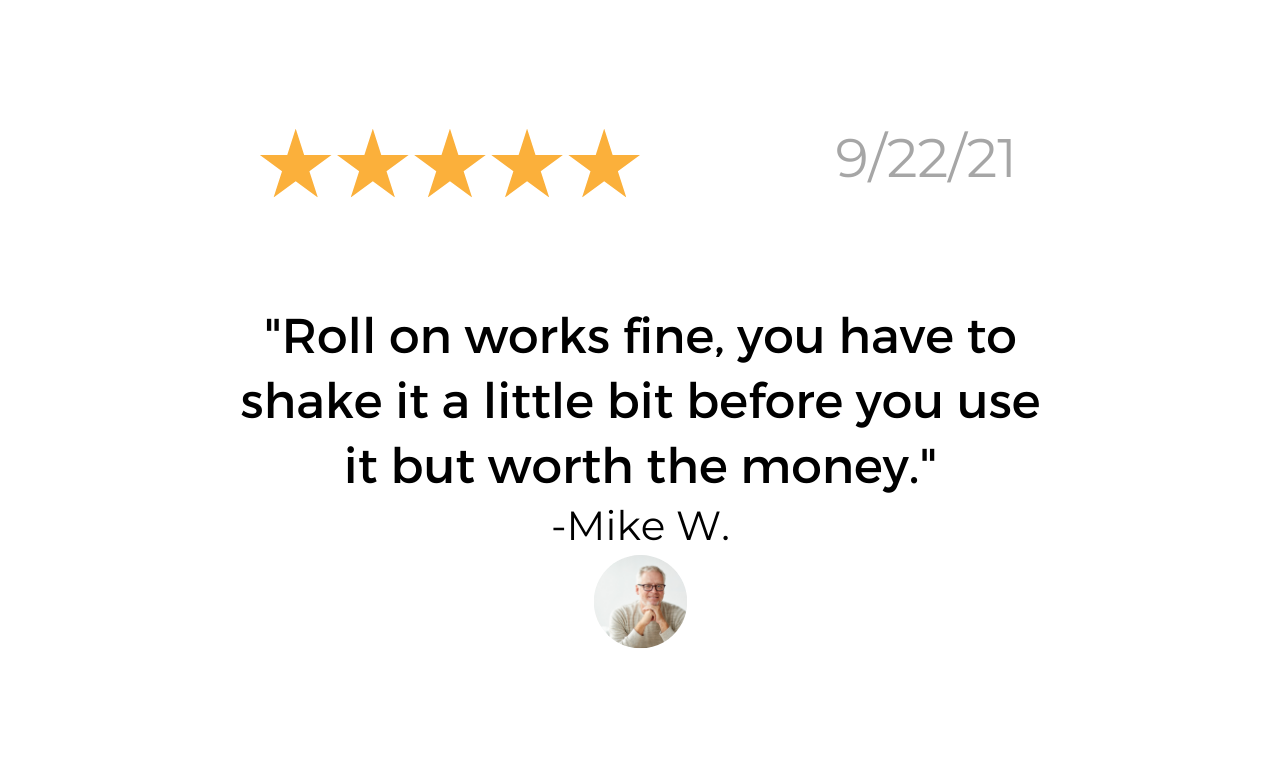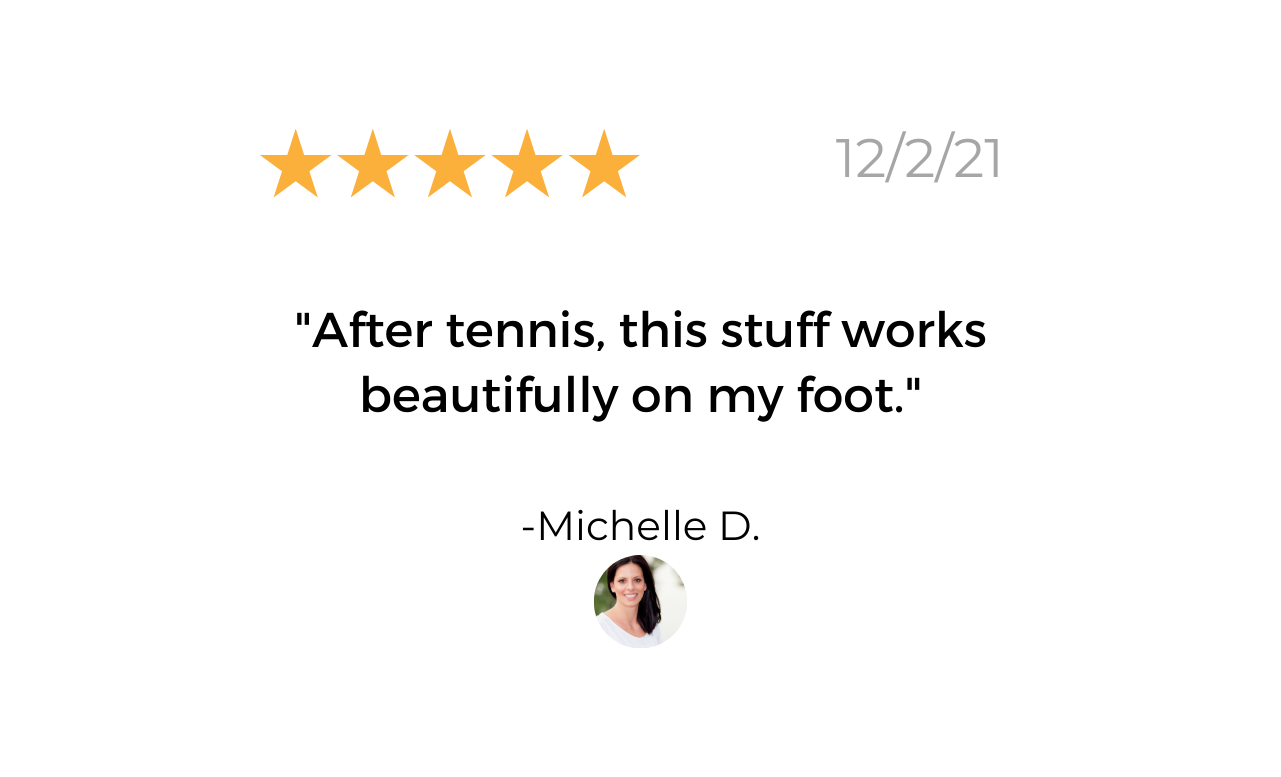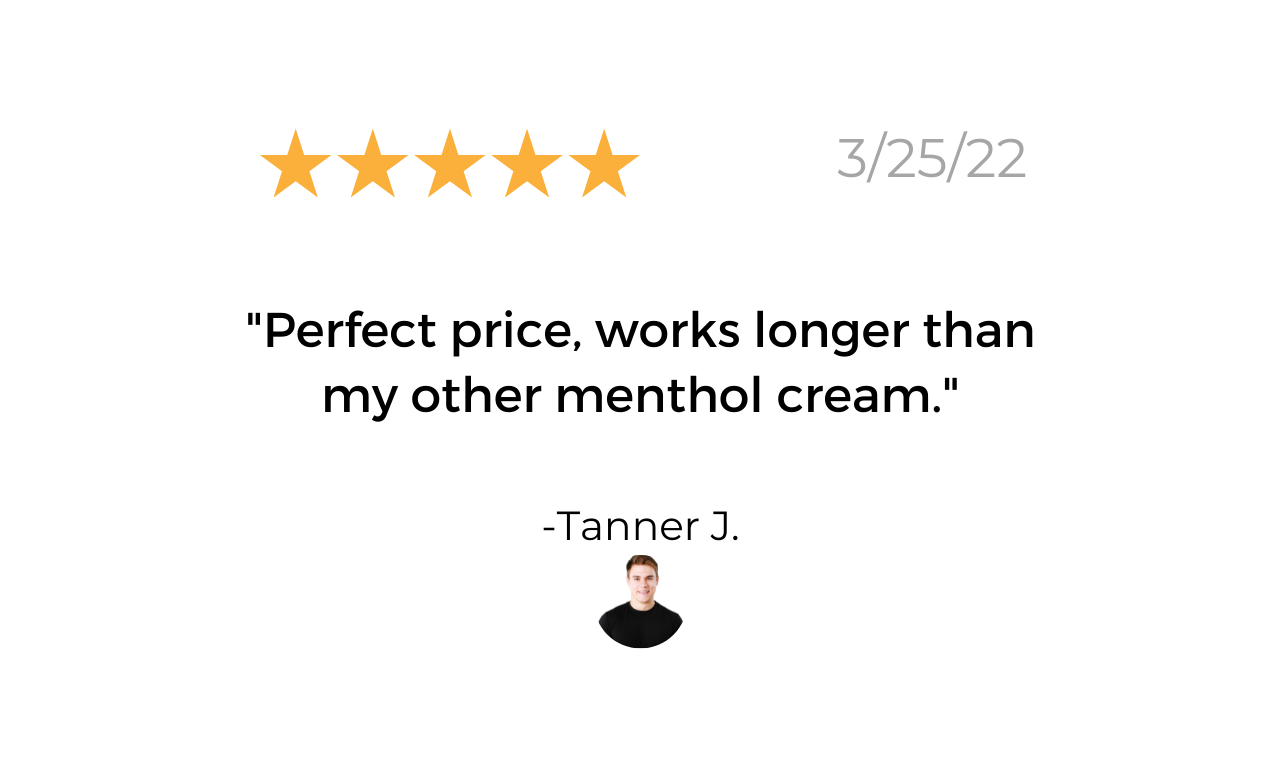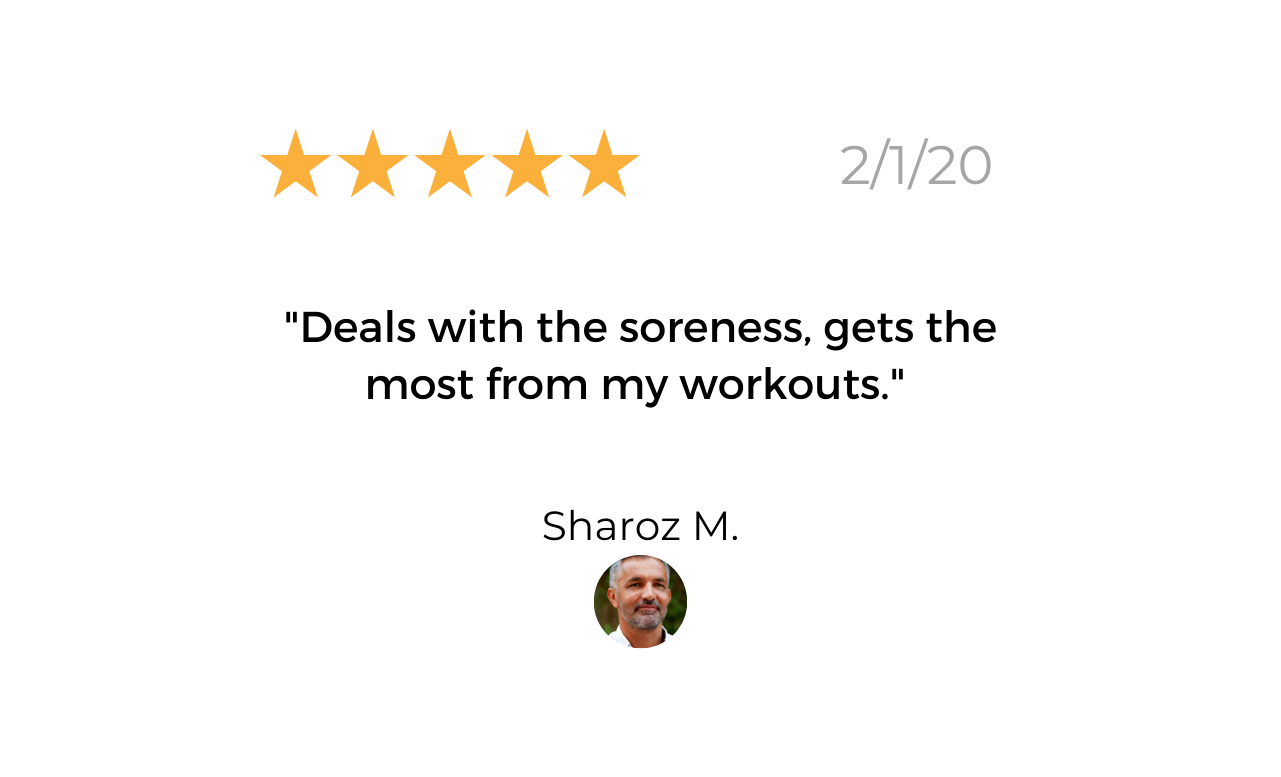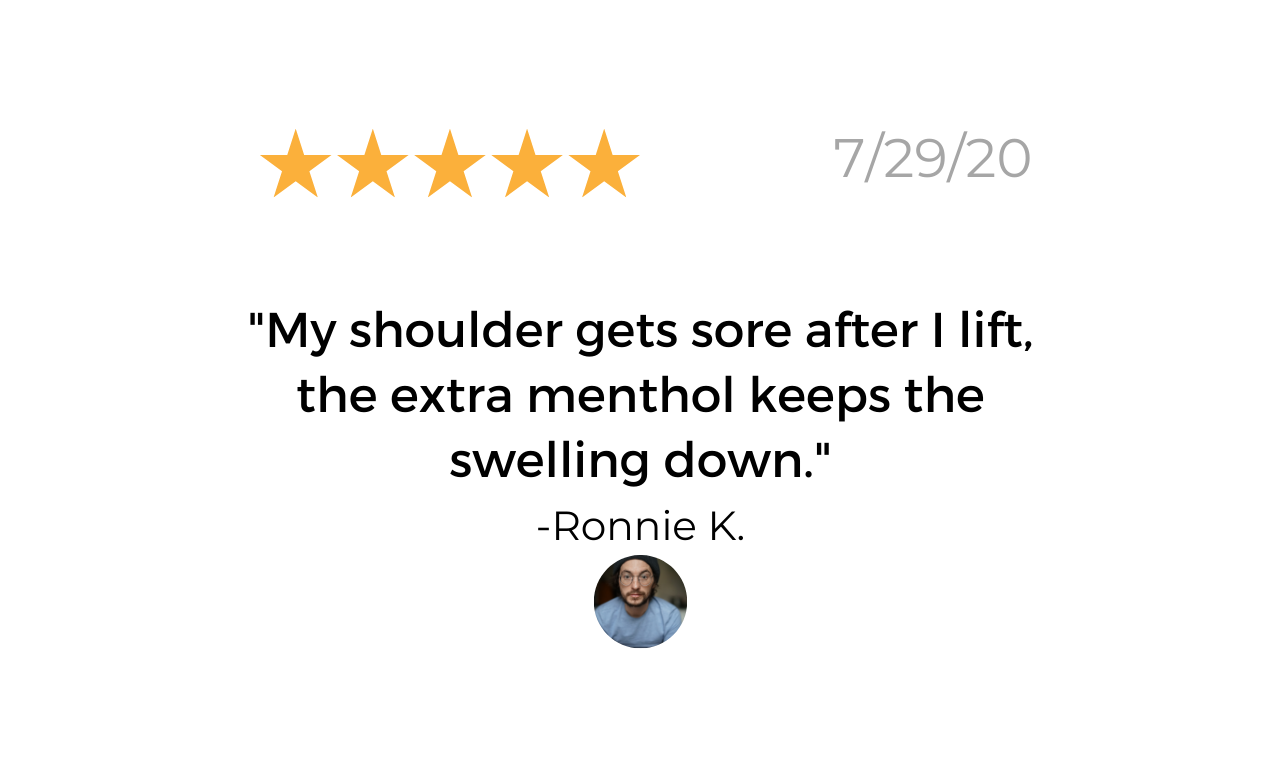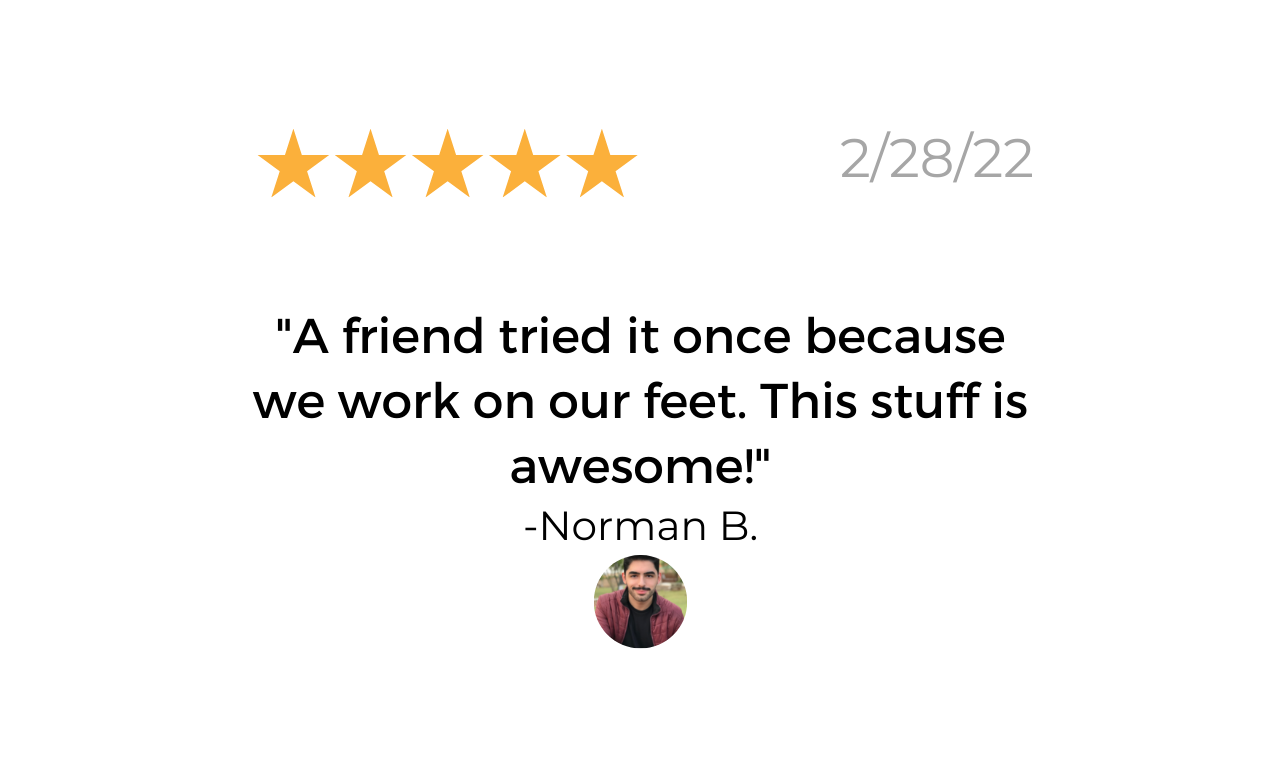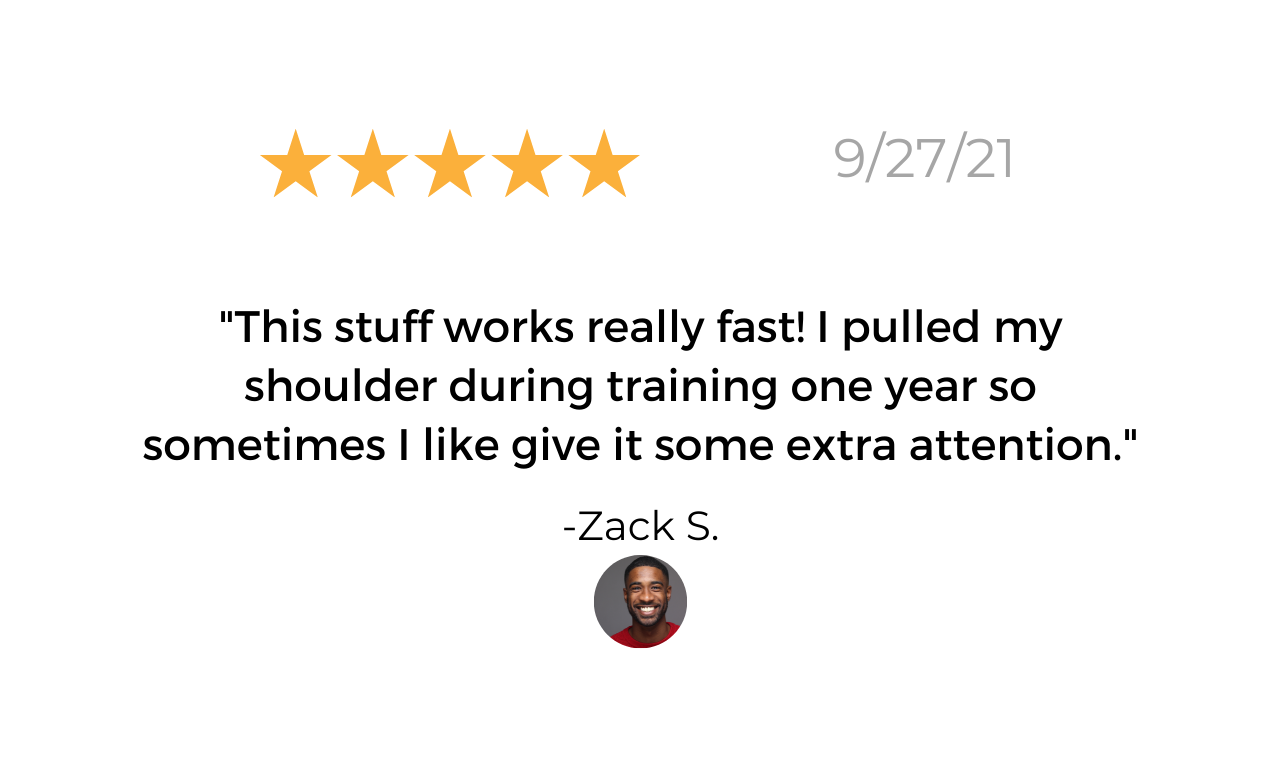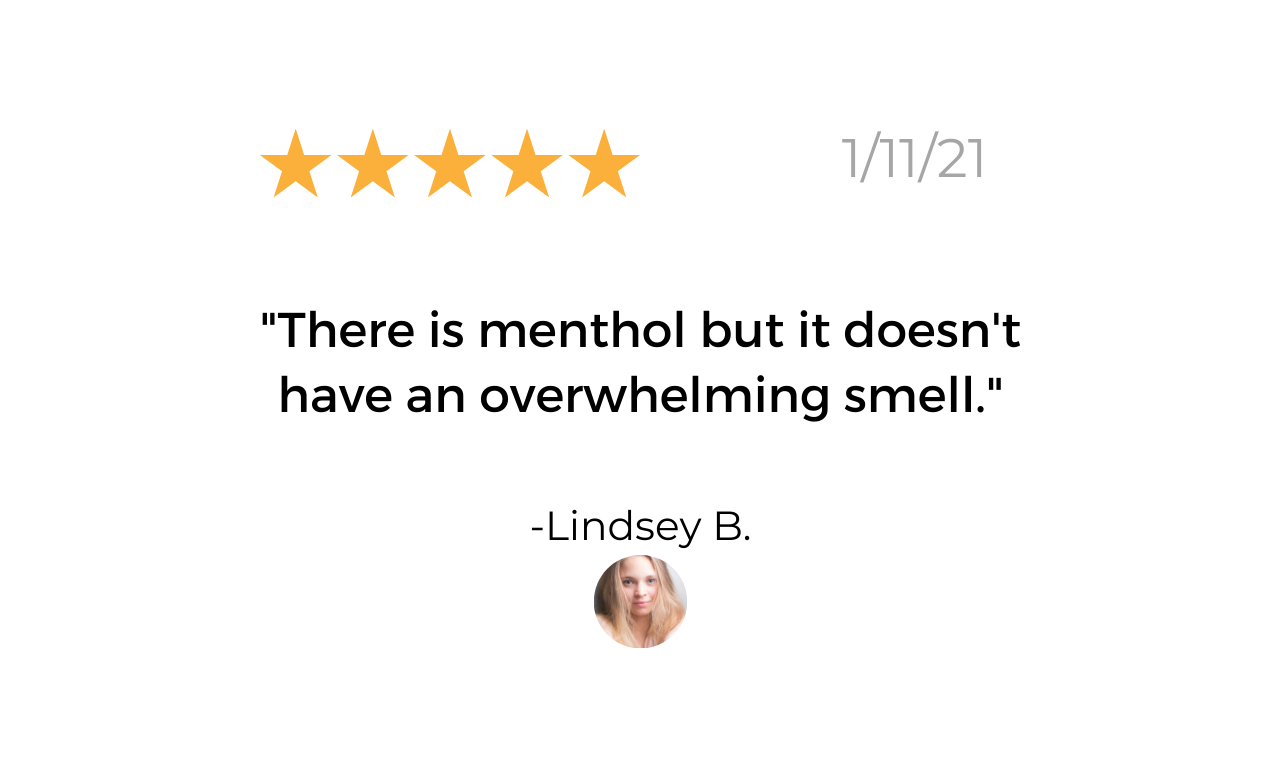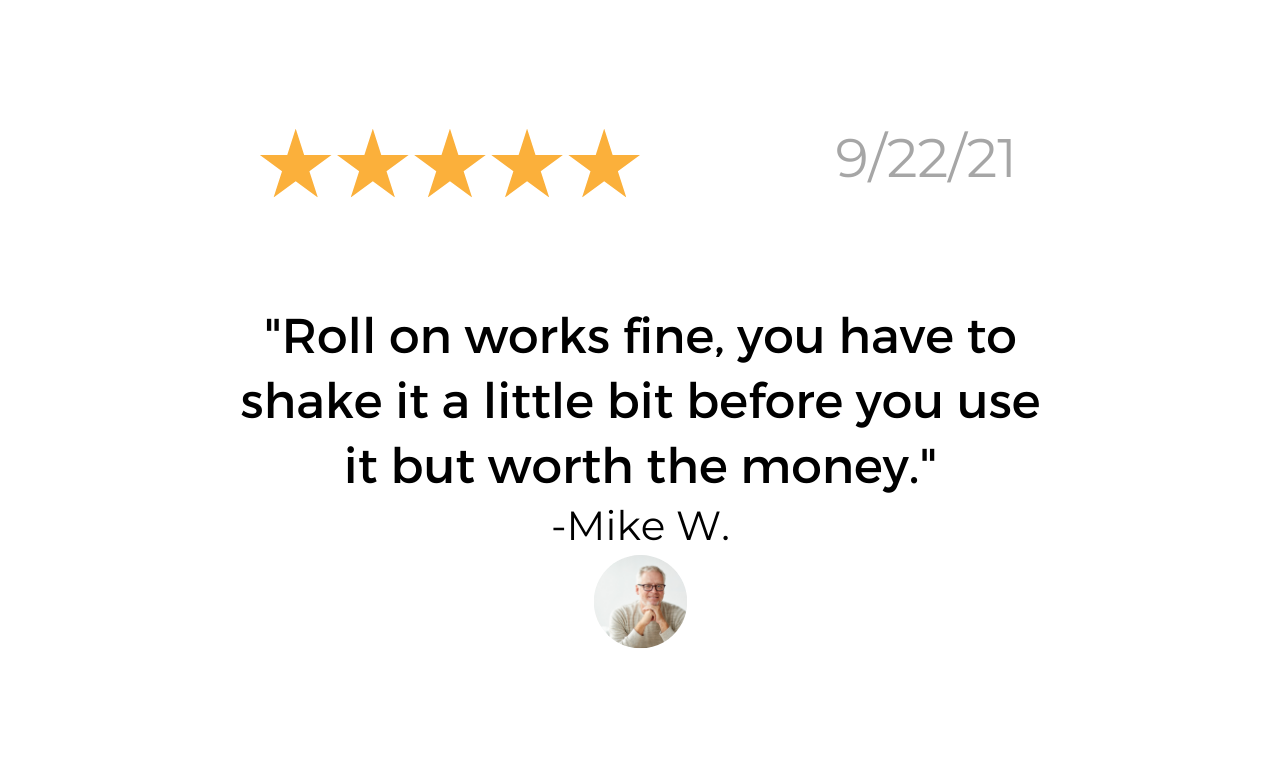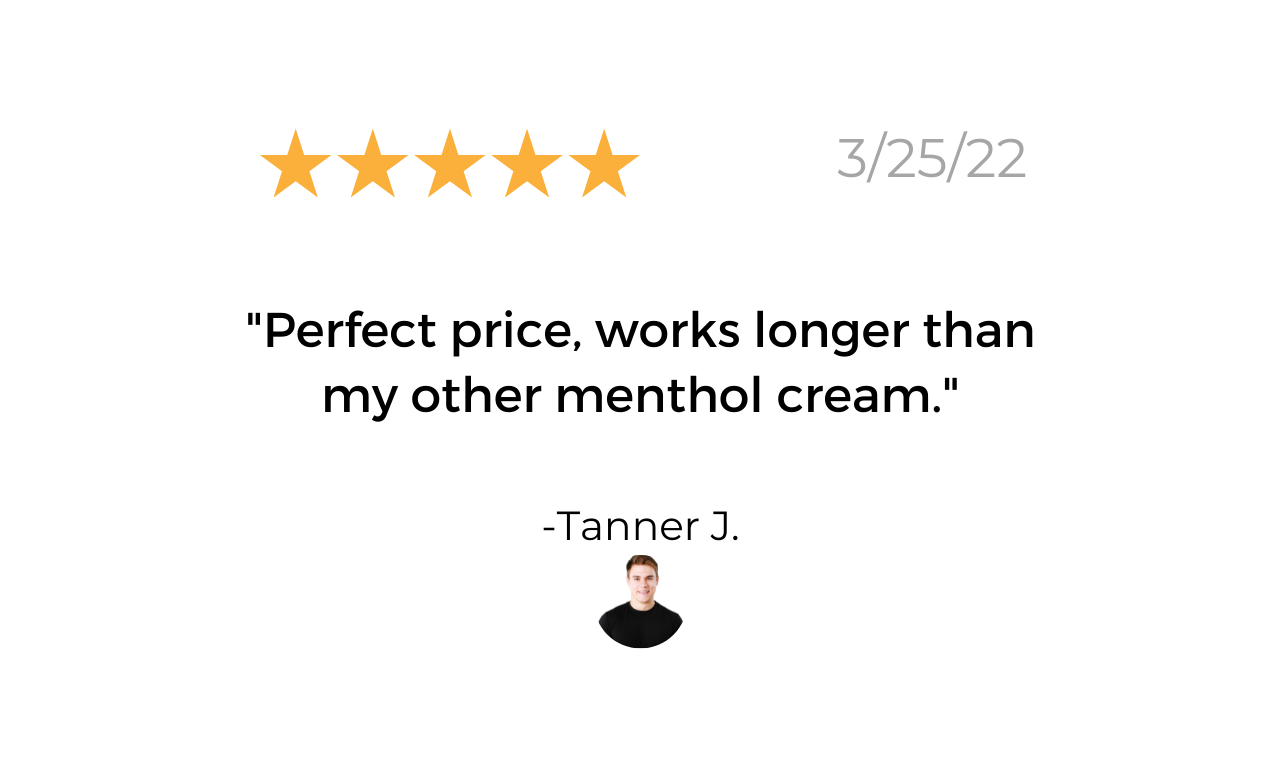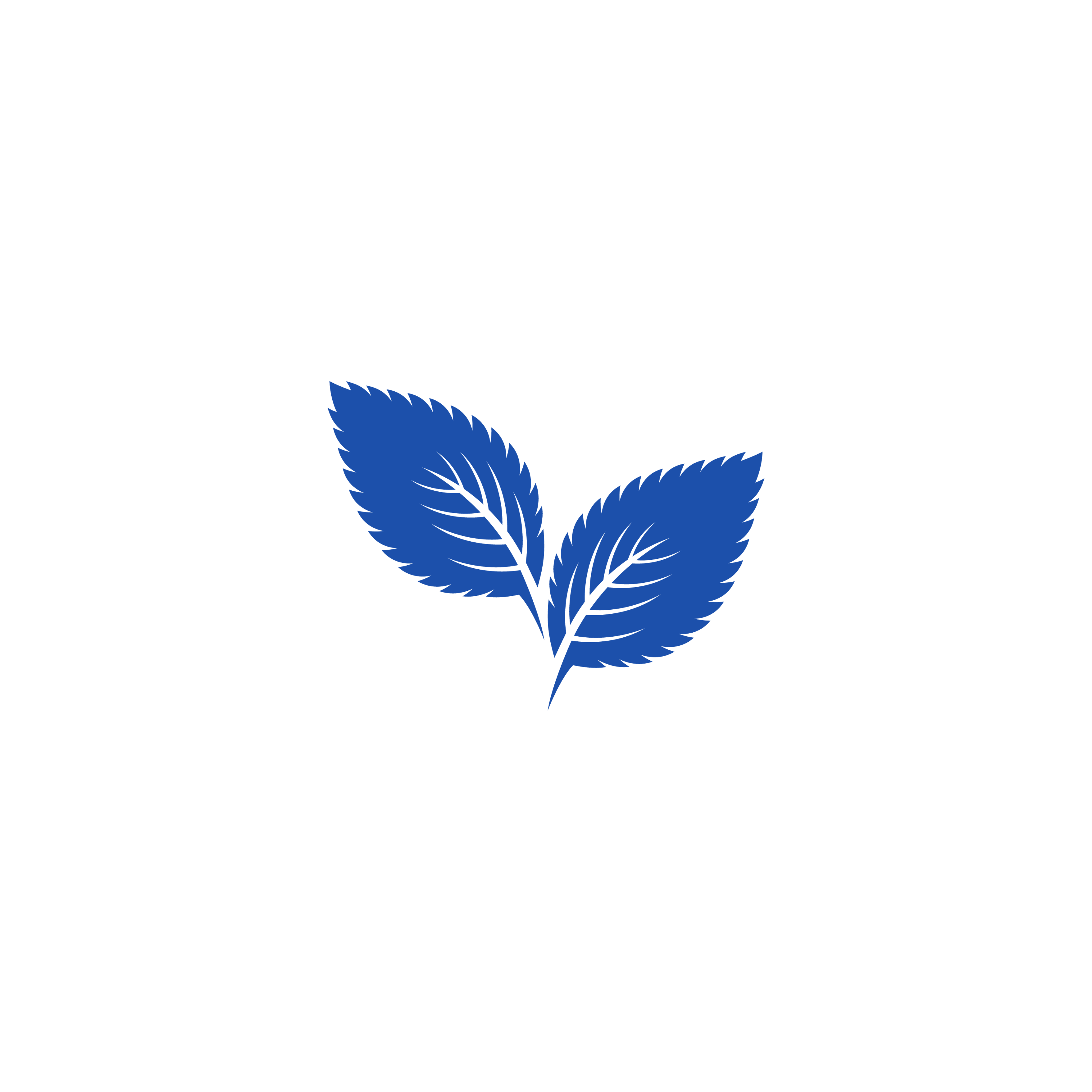 Menthol acts as a pain receptor blocker; the science backs this up. Menthol is the active ingredient in our products, helping cool the pain and get you moving again.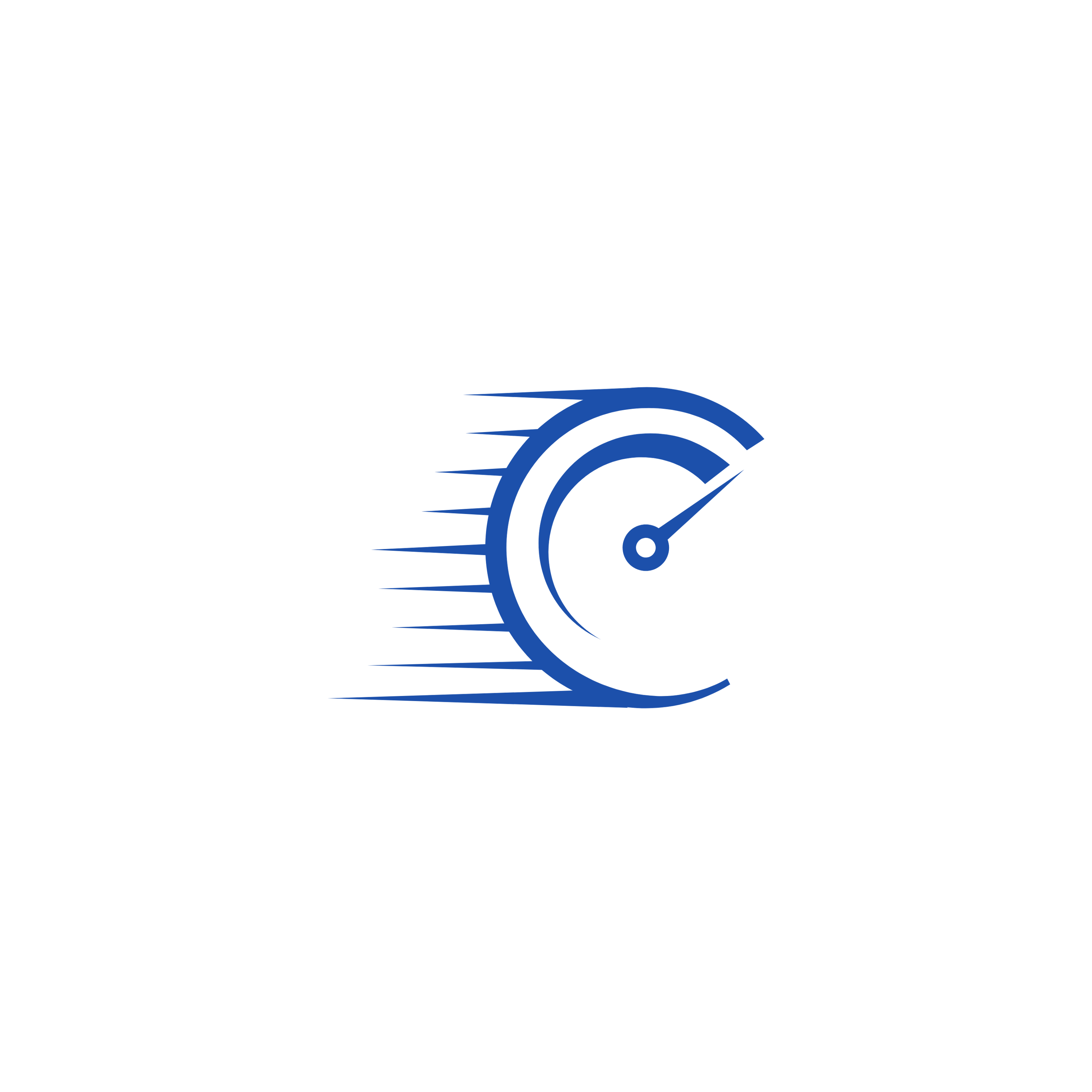 All Pain X Pro products are formulated to start working almost immediately within 15-minutes of application.

One of the most appealing benefits of our products is the Long-Lasting relief. Our customers report results of 8 to 12 hours of relief.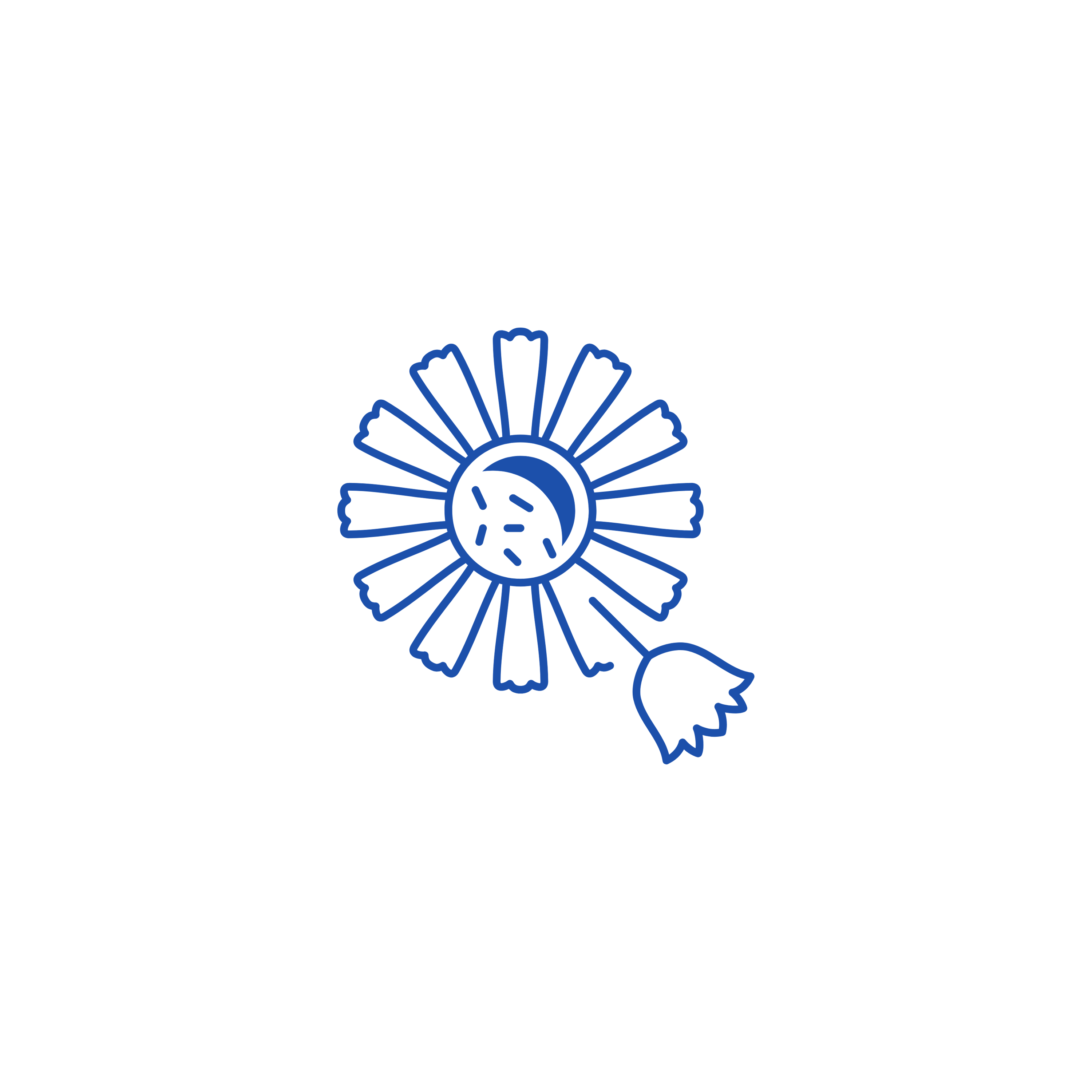 Our ingredients include natural Arnica Montanna Flower. It helps to reduce bruising and swelling and speed up healing.
What PainXPro Can Help With Right Now.

Helping Nature Help You.
Our products are formulated using the finest nature-durived, farmed and extracted in the U.S., and then used to manufacture PXP Hemp products in our FDA and GMP-certified facilities in the United States.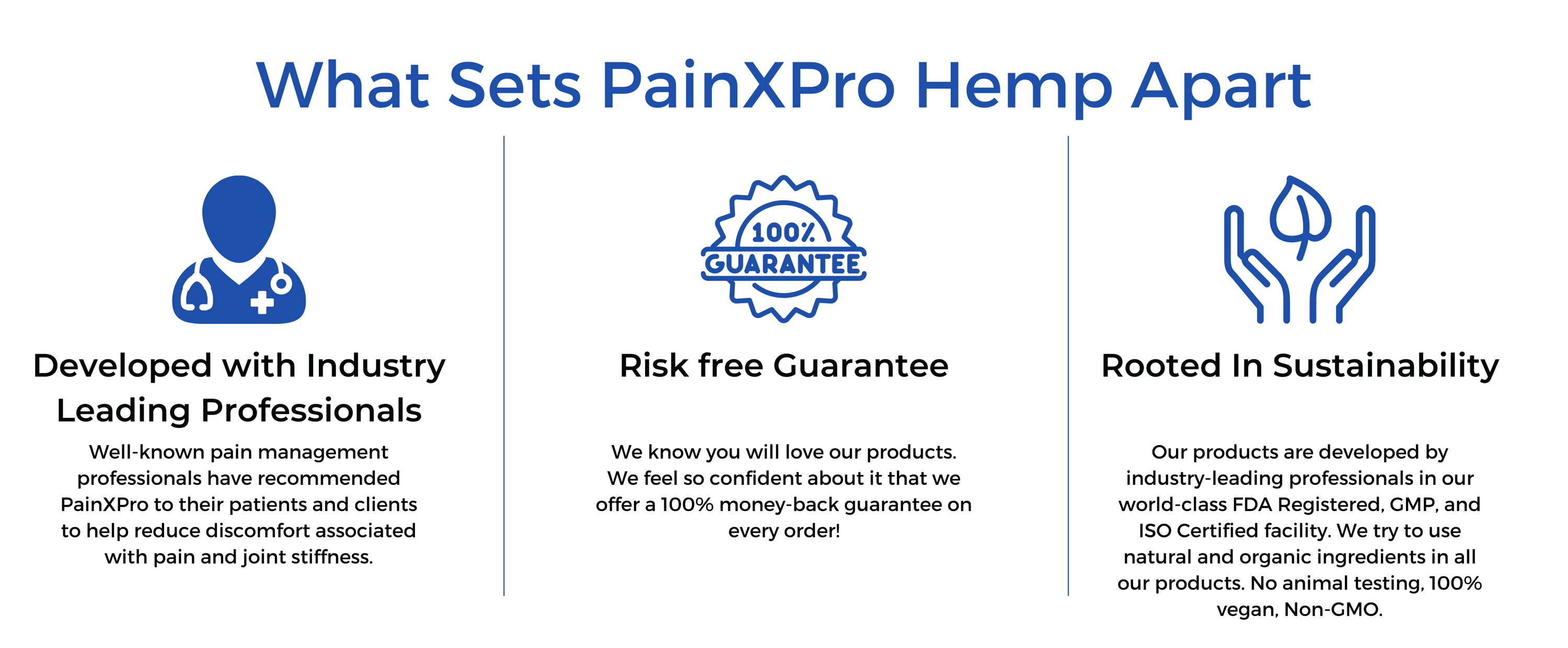 These statements have not been evaluated by the Food and Drug Administration (FDA). These products are not intended to diagnose, treat, cure or prevent any disease.